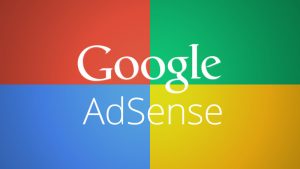 The Conflict Point of Interest between Google Adsense and Google Search
TLDR: Google Adsense and its partner want you to make more money and sometime can be aggressive and it could hurt your search engine ranking. eg: auto ads placement. Google Search want you to have less ads, better user experiences and they don't care if you earn less.
Google Adsense and its partners
Recently I have engaged a google certified partner, Ezoic. Ezoic promise will use machine learning and big data to increase my revenue from 30% – 200%.
But I have to give Ezoic the control of the ads placement and they will kind of experimenting all possible ad placements all over you web pages. The ad tester and machine learning algorithm will then later figured out the optimum ad placements to get you the highest possible revenue.
You will ends up earning more but the trade-offs? you got a websites with ads everywhere and you will start questioning and raise your concerns about SEO.
Google Search
After 6 months, the organic search traffic drops, it's a down trend if you look at the trend-line.  So, it's somewhat obvious that you will get some boost in the beginning when you engage some google publisher partners. Later, you might get some sort of punishment from google algorithm by having more ads and slower loading website. Kind of like karma.
Google Adsense and Google Search seems like brother and sister under Google Inc but they don't talk to each other. They even have different point of interests.