20 Accessories You Need To Have For Your iPhone 12
If you own an iPhone 12, you need to make sure that you have all the things that could help you increase productivity or increase the security  along with safety of the device in a very affordable way.
When it comest o buying iPhone accessories, there are just too many options, I mean, Apple is one of the largest phone making companies in the world, it's obvious that it would have so many accessories!
With just too many options in front of you, we want to make things a bit easier for you.
This is why below, we are going to list down some of the best iPhone accessories that you need to buy and why we think they are a good buy.
20 Accessories You Need To Have For Your iPhone 12
1. Spigen Screen Protectors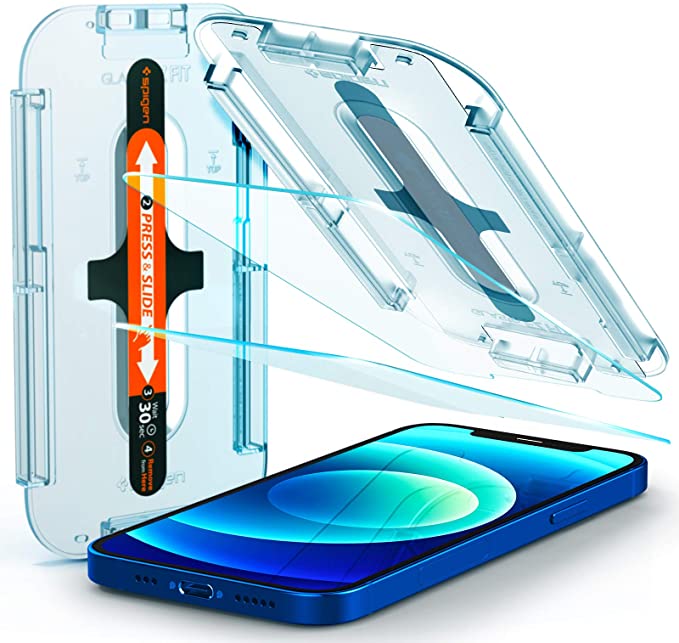 The first one that we are going to list here belongs to the screen protector industry.
We recommend you to go with Spigen's screen protector considering that they are made from tempered glass and they have an oleophobic coating, which means oils and smudging would not be an issue with them.
Also, they are scratch-resistant and they come with an alignment tool that helps stay away from misalignments and air bubbles.
2. Belkin Fast Wireless Charger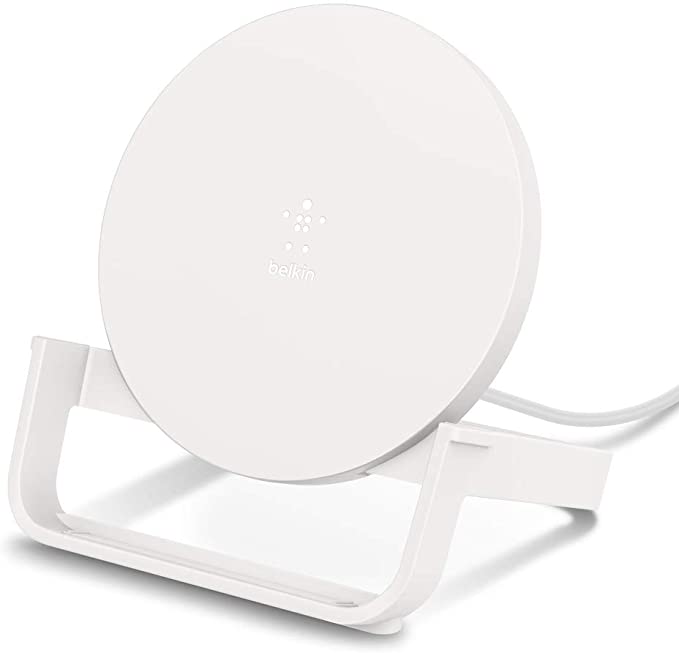 Another thin that you need to have for your iPhone 12 is a wireless charger, I mean just buy this one for being stylish.
We recommend you to buy the Belkin BoostCharge 10W Wireless Charger because of the clean minimalist design that it offers and because of the fact that you can also charge your Android devices on this one.
3. AirPods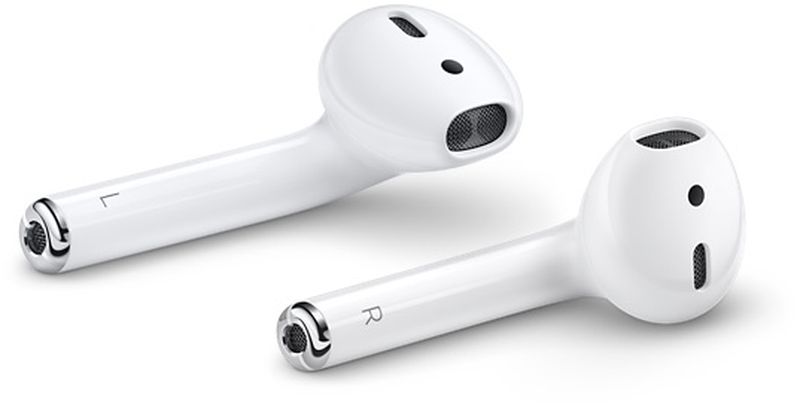 Dedicated to stay within the Apple ecosystem?  The best headphones/earphones that you can buy are the ones that they are offering.
If you want to purchase a really good pair of earphones for your iPhone 12, you can go with the AirPods. They are worth around $119 right now and if you are a student, you might get them for free once you purchase something from Apple!
Also, if you bought the wireless charging case one, you can use this on the wireless charger that you have!
4. Portable Charger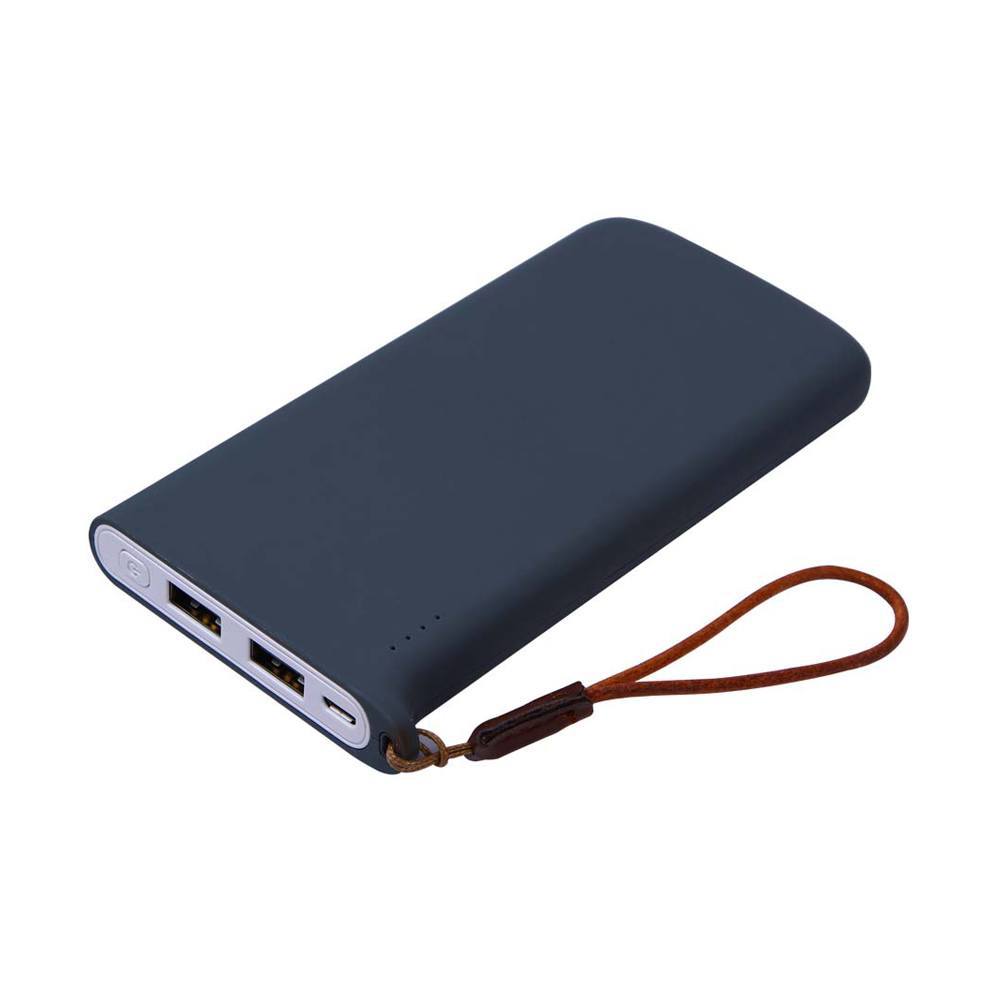 If you travel a lot and you hate to bring a brick along with you all the time, it's time to invest some money into a portable charger or a powerbank. These 2 things are basically the same and the thing with them is that they allow you to charge your phone or phones if it has some power in it.
We recommend you to buy a powerbank that has at least 20,000 mAh capacity so you can charge your phone at least 4 times before power runs out.
5. Headphone Jack Adapter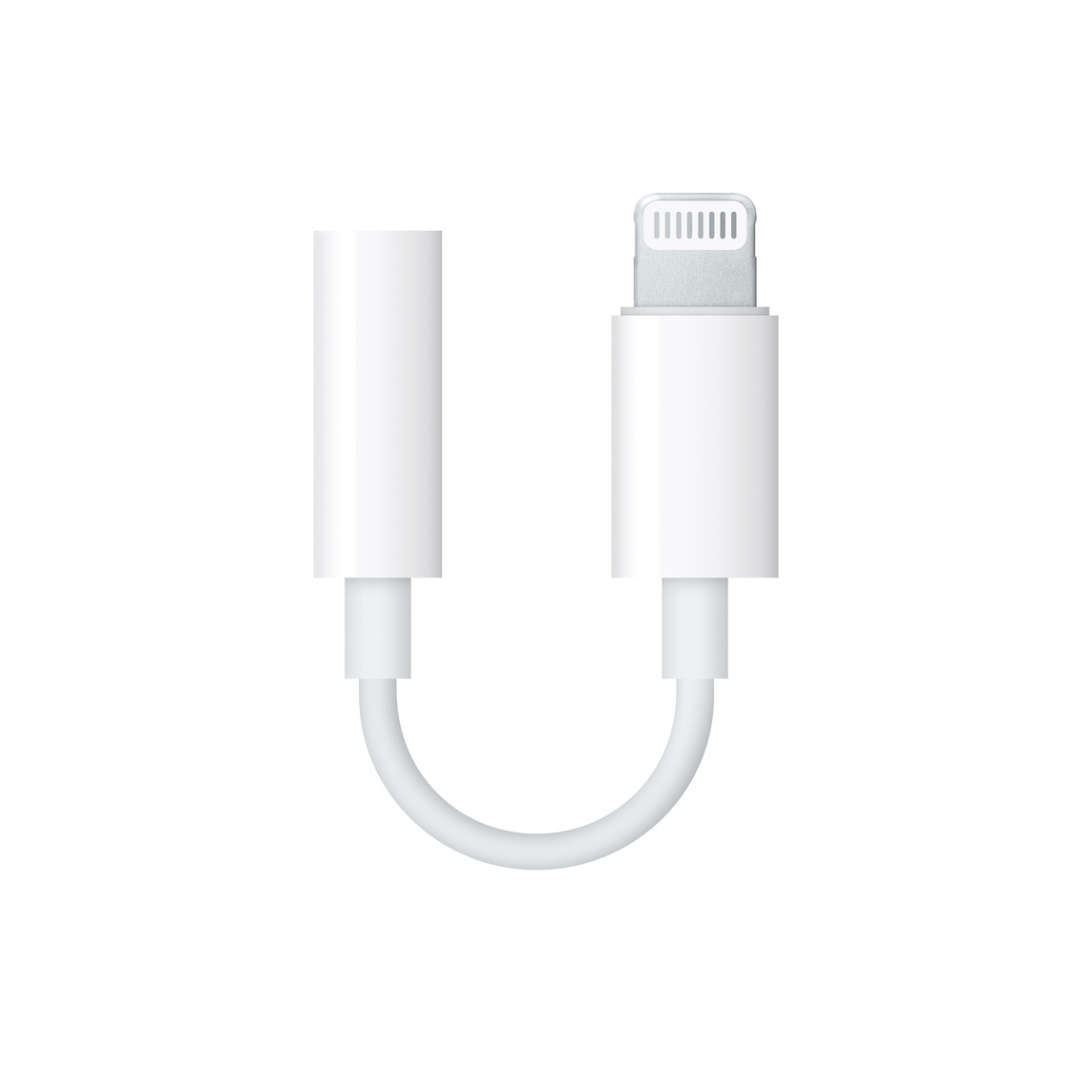 If you are still opting in for wired headphones but you want to go with a 3.5 millimetre headphone, you need to buy an adapter for that one if you want to use it with an iPhone 12, considering that Apple phones now do not come with a headphone jack.
Also, we recommend you to buy the one that they are selling. The quality is really good and you can buy one for around $7 to $10 on Amazon.
6. Running Armband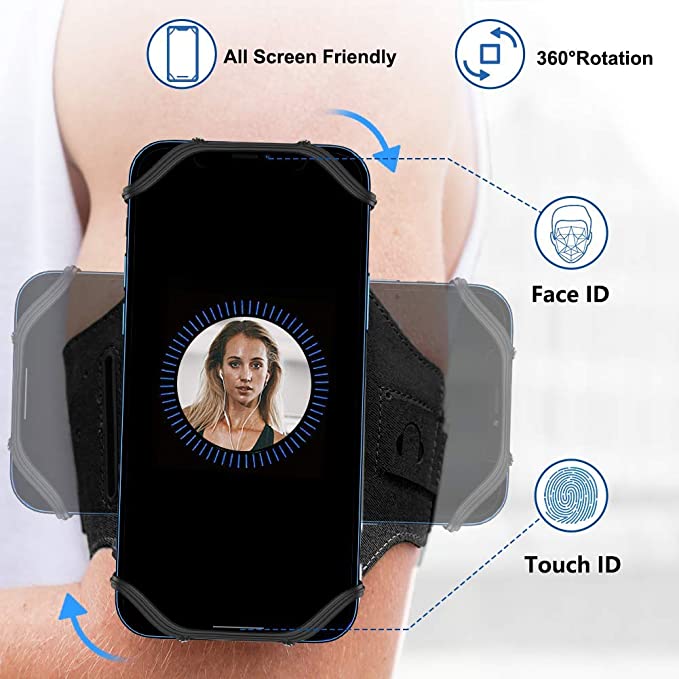 If exercising is your thing and you love to bring your phone with you so you can count the steps that you have taken or the amount of minutes you spent on working out, buying a Running Armband is what you need.
We recommend you to buy the VUP Running Armband considering that it has a pretty decent price and it has some good quality.
Another perk with this one is that it does not block your Face ID sensors along with some parts of your screen, which means you can still use it in the best way possible.
7. Screen Cleaner
If you like having a phone that's clean, buying a screen cleaner is something that you need to prioritise, considering that dirt and dust staying on your screen or in your back case for a prolonged period of time can cause scratches and permanent marks.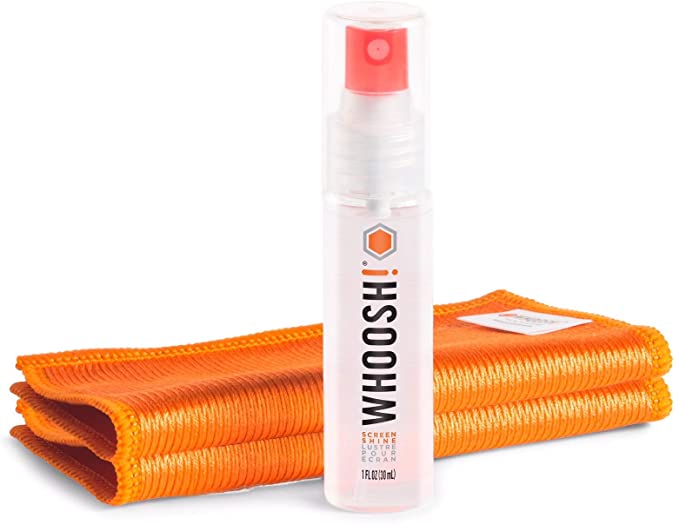 This is why we recommend you to buy the Whoosh! Screen Cleaner. The reason we went with this is the fact that it has a powerful nontoxic screen cleaner and it comes with a premium microfiber cloth for your screen.
8. Spigen Back Cover
Not only your front screen, but you need to take care of your device's back too, considering that a crack on the back of your device can be expensive to replace and it can decrease the overall resell value of your phone.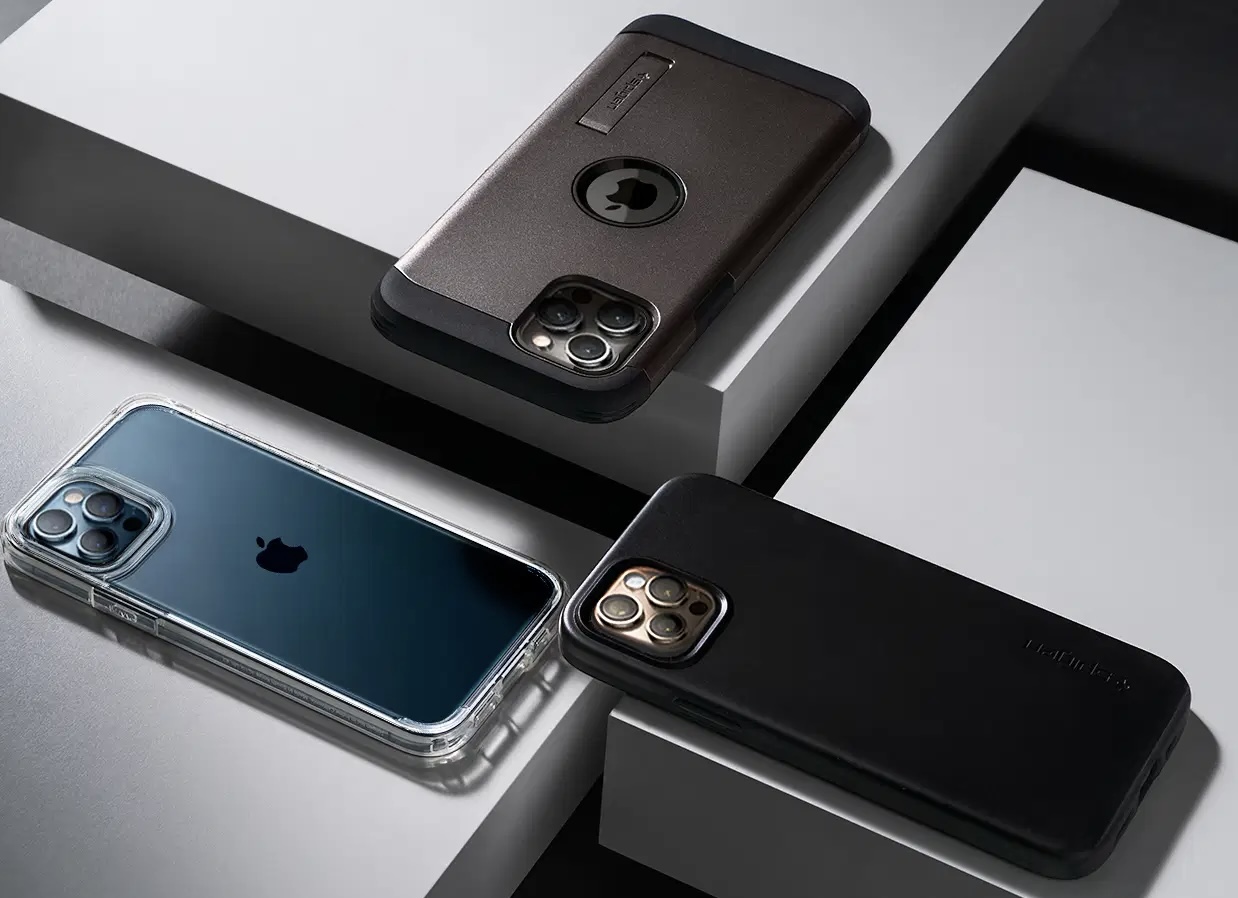 To help you keep your phone safe all the time, you want to buy a decent back cover for your device. The one that we recommend is from Spigen, considering that they have some really nice quality and they are pretty affordable when compared to other tough back covers.
9. Fast Charger
If you are not satisfied with the charging speeds that you currently have, we recommend you to buy a fast charger for your iPhone 12. The reason why we advice you to buy this is so you can save a lot of your time and get your phone charged fast without any problems.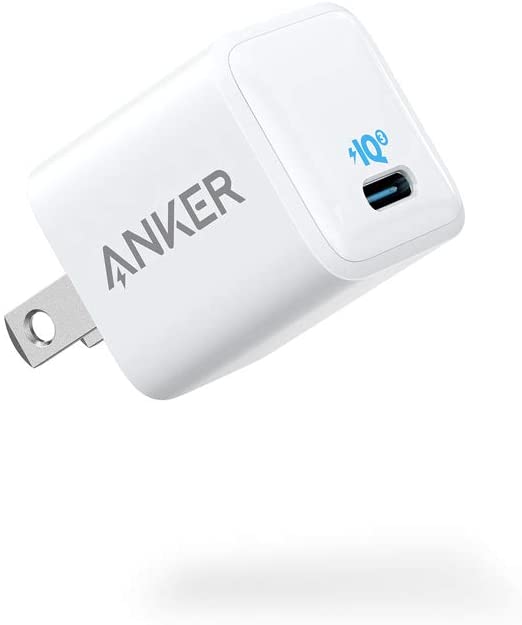 We recommend you to buy the Anker Nano charger, which can be used for iPhone 12, 12 Mini and 12 Pro Max. Also, this one can be used on multiple Samsung Phones along with iPads.
10. Apple MagSafe Duo Charger
The folding MagSafe Duo charger from Apple is capable of charing both the MagSafe capable iPhones and the Apple Watch.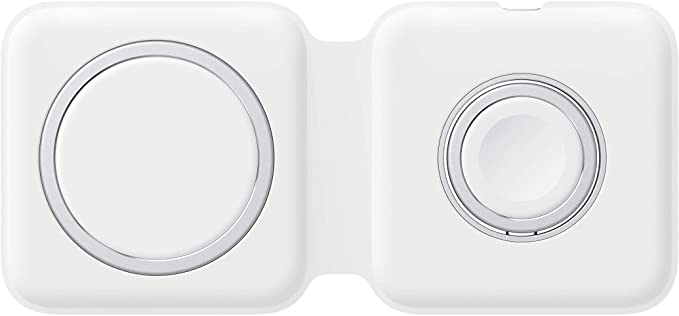 If you own an iPhone 12 and an Apple Watch, you should look into buying the Apple MagSafe Duo Charger. Buying this one will help you out a lot in charging both of your devices without any hiccups. Also, this one is a wireless charger, which means you wont have to worry about the mess that wires bring.
11. Magsafe Mounts
Love using your phone for maps? This car mount from Belkin is a MagSafe Car Vent Mount that attaches your Iphone 12 to the heating and cooling vents of your vehicle. It has magnets, which allows you to mount the iPhone that you own in a vertical or horizontal way.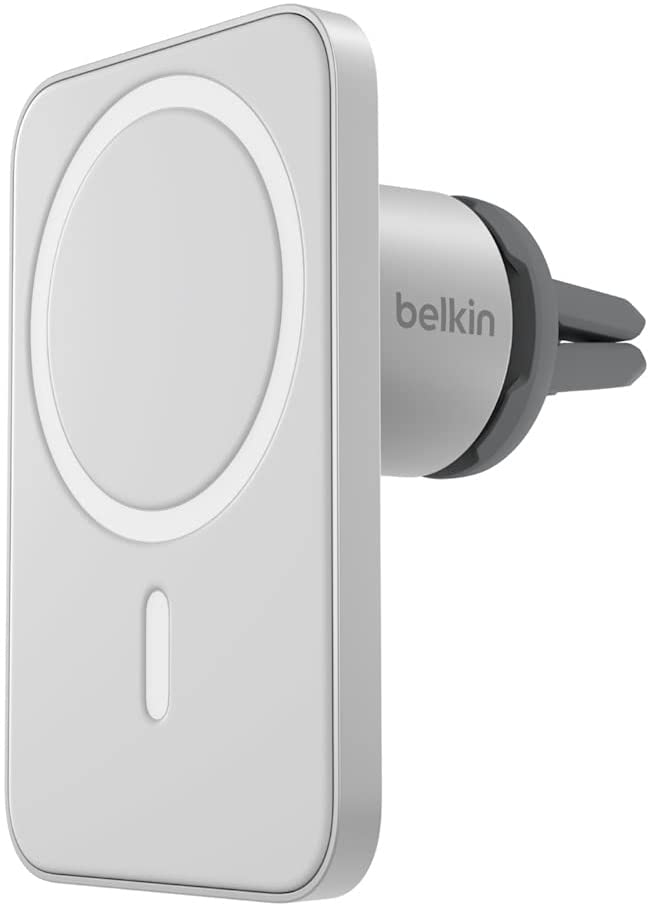 Note: Please keep in mind that this is not a charger or a wireless charger, it is just a MagSafe Car Vent Mount for iPhones.
12. Modular Charging System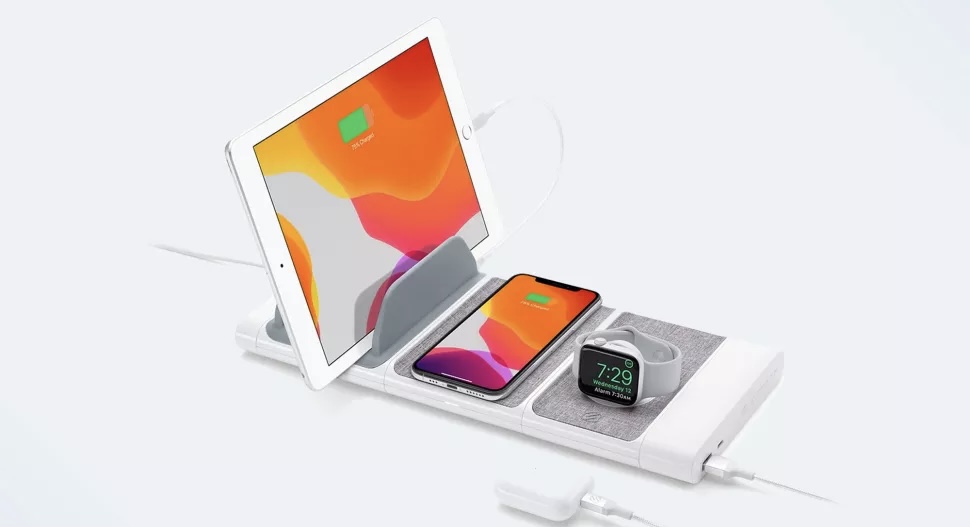 If you are deep in the Apple ecosystem, you want to buy a modular charging system from Scosche, especially their Scosche BaseLynx Modular Charging System Pro Kit. This kit is amazing, considering that it is an Apple exclusive charging system. It has a fast charging pad, USB-C to lightning charger cables, vertical charging stand, and a single AC cable.
13. MagSafe Wireless Charger
If you like going with wireless chargers so you can use your device in a better way while charging it, you can go with Apple's own MagSafe Charger.
Wireless chargers are really amazing considering that they offer a lot of things at the low price that they come at. We recommend you to buy this one if you do not like having a lot of wires on your desk or if you are trying to go with a wireless table charging stand.
14. Camera Lens Protector
 Not only your screen and back, you also want to make sure that you have a scratch resistant and strong protector for your camera lens.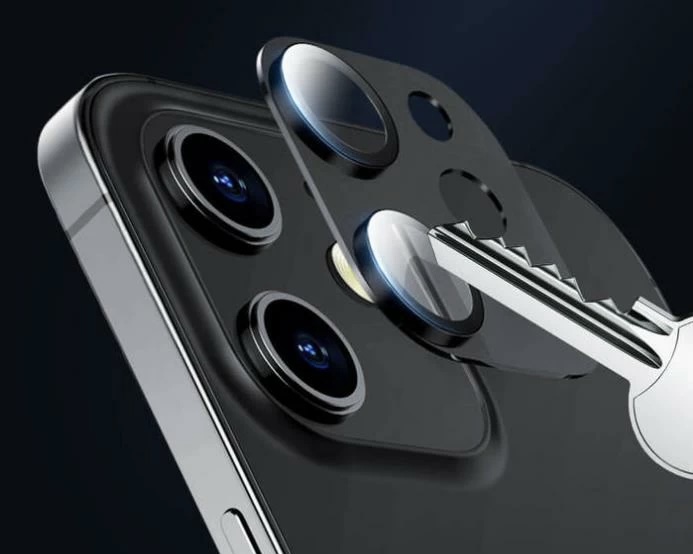 Yep, you need this one, especially if you love using your phone for photography or if you want to keep the resell value of your phone really high. Try to buy one right after you buy your phone. Also, this one can really offer a lot of good protection for you in case you keep your phone in your pocket a lot or on the table.
15. Apple AirTags
Need a tracker for your phone? Well, the Apple AirTags is your best option, considering that they are a literal tracker that can be attached on your phone.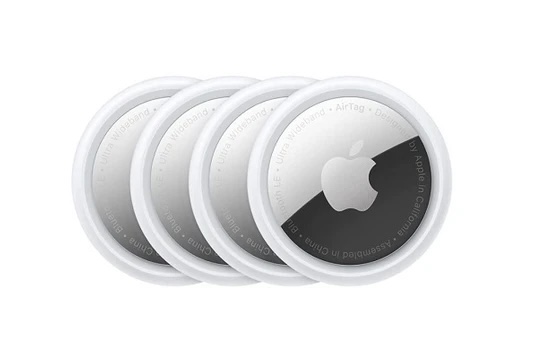 A single AirTag can be sticked on your phone and you can track or locate your phone in just a matter of seconds. Also, it has a single tap set up on iPhones and will work perfectly with the FindMe application. So if you want to know where your phone is inside your house or in your office, having this one can help you out a lot in tracking it in a fast way.
16. Gimbal
If you use you iPhone 12 for video or photo taking, you want to buy a gimbal for it, considering that it will help a lot in reducing a distorted or shaky video.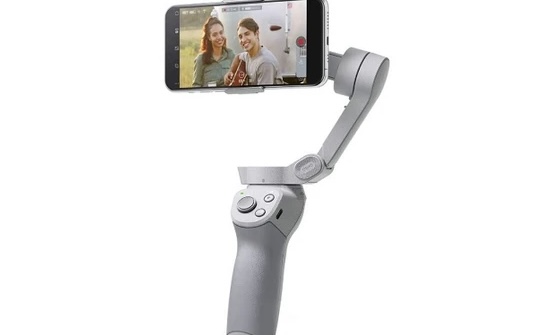 Our suggestion for this one would be the DJI OM 4 Combo, considering that it has a high-tech and hand held stabiliser that can help you out a lot in recording extremely steady videos. The reason why we told you to go with the combo version is because you get a pouch, a wrist strap, a grip that helps in transforming it into a tripad and a magnetic clamp.
17. Apple Watch
 If you are really into the Apple ecosystem, you want to go with an Apple Watch, considering that it can do a lot of things for you so you can keep yourself safe and healthy.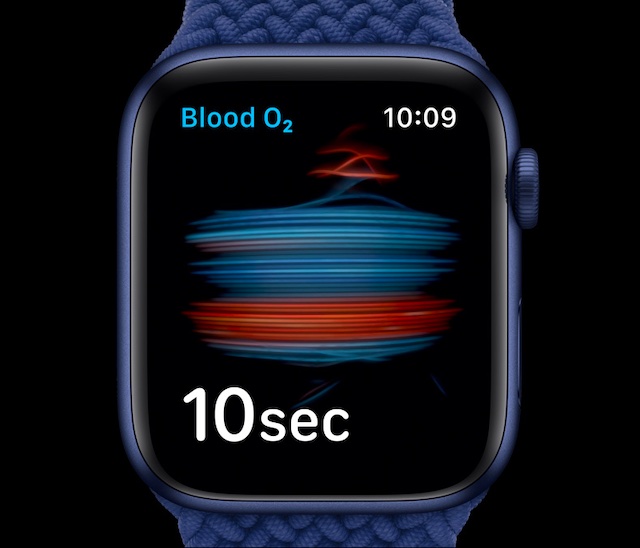 The Apple Watch Series 6 is the latest one in the market right now and it has some amazing features, which includes ECG and blood oxygen checking along with a heart beat counter. Also, it is capable of sending out an SOS message in case it detects a hard fall. This is really life saving and has helped a lot of people from all over the world in getting medical help right away.
18. Selfie Stick
 If you are into taking pictures, you can opt for a selfie stick. This one is really amazing, considering that it can be extended to a really long stick, which can give a wider angle and a larger area to cover in case you are taking selfies.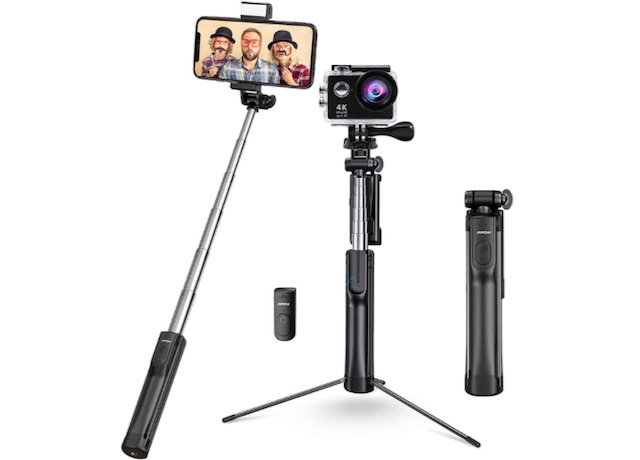 Try to get a selfie stick that can be expanded up to 30 inches, it will give you a lot of space and can be really beneficial for you if you take a lot of selfies.
19. Grip
If you want to enhance the grip on your phone, you want to buy an enhanced grip. We recommend you to buy the PopSockets PopGrip, considering that it offers a premium design and is really affordable.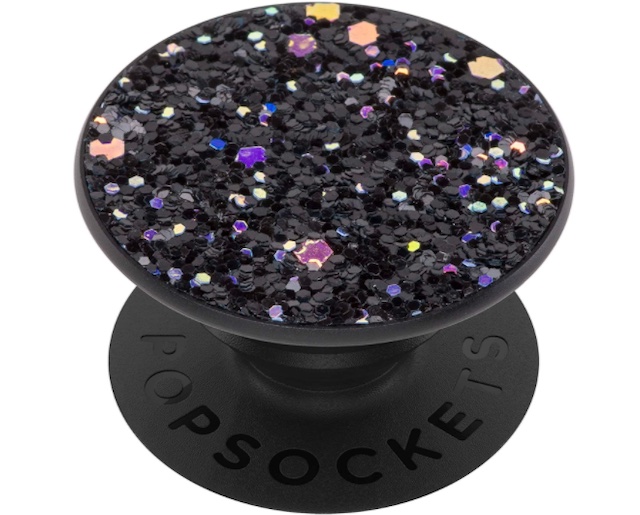 Also, it can help you out a lot in keeping slip-offs away, which can do you a lot if you do not have Apple Care.
20. OtterBox Defender
 If you are planning on using your device for 3 to 5 years, you want to buy a case that offers a lot of protection and safety features.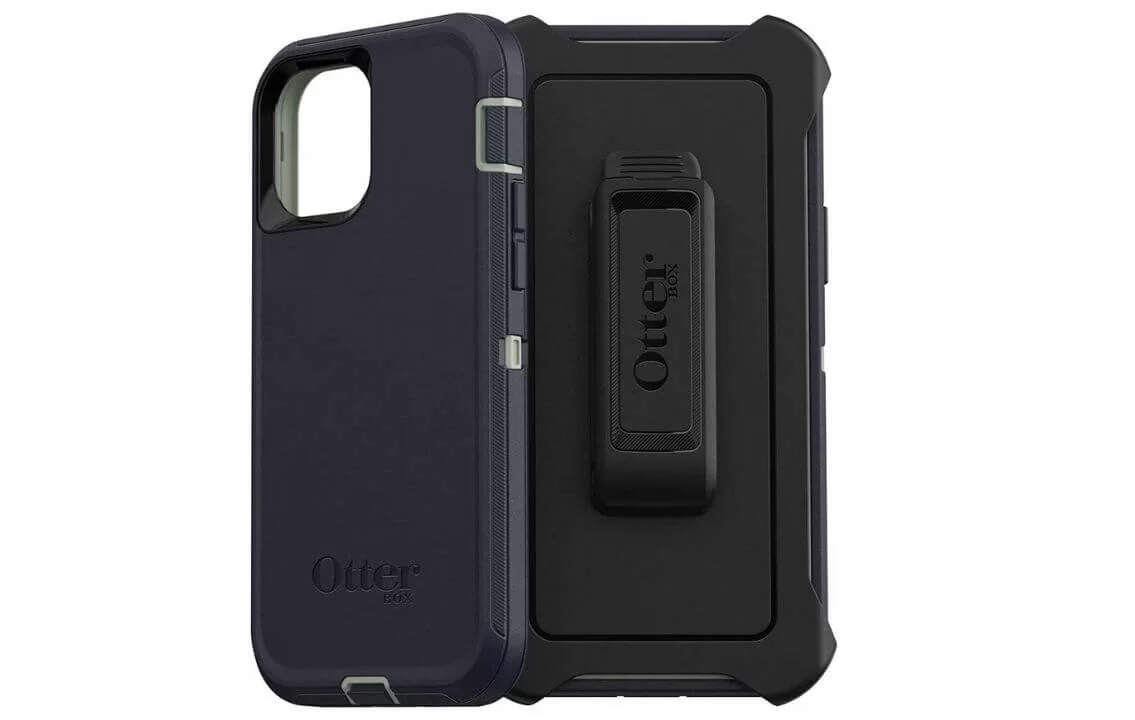 The one that we can think about if you want to go with this is the OtterBox Defender. It is one of the best protective rugged cases that there is available to buy if you own an iPhone 12. According to the website of OtterBox, the case passes 4x as many drops as military standard for serious drops, bumps and falls. If the numbers are true, the protection that it offers is really amazing.
Not only that, but it also prevents dust and debris from reaching inside the ports of mobile phone. Also, the case has a holster, which means you do not have to hold it or use a house-thing to make it stand when watching something.
Did we miss out any good accessory above? Let us know which one we missed by leaving a comment in the comments section below!