How To Delete Tinder Account Via Tinder App – Works On Android And iOS Devices
So you finally found the love of your life through Tinder and now you want to delete your account permanently because you find no use of the app anymore but have no idea how to do it?
Don't worry, we got you.
Below, we are going to list down some steps that will help you delete your Tinder account via the Tinder application itself, meaning you do not have to use a laptop or a website for this.
6 Steps You Have To Do To Delete Tinder Account Via Tinder App
First step:
The first thing that you would have to do in order to Delete your Tinder account is to open your account and make sure that you are using your own account.
Second step:
The second thing that you would have to do is select the profile icon, which you can find on the bottom right corner of your screen.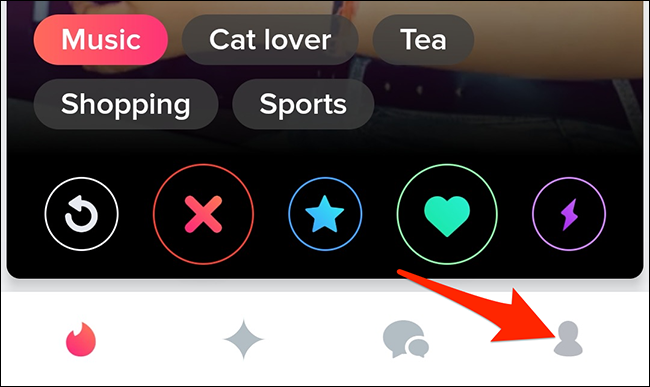 Third step:
The third thing that you would have to do is click "Settings" once you go to your profile.
Fourth step:
The fourth thing that you would have to do on the Settings page is scroll down and find "Delete Account". This one should be at the bottom.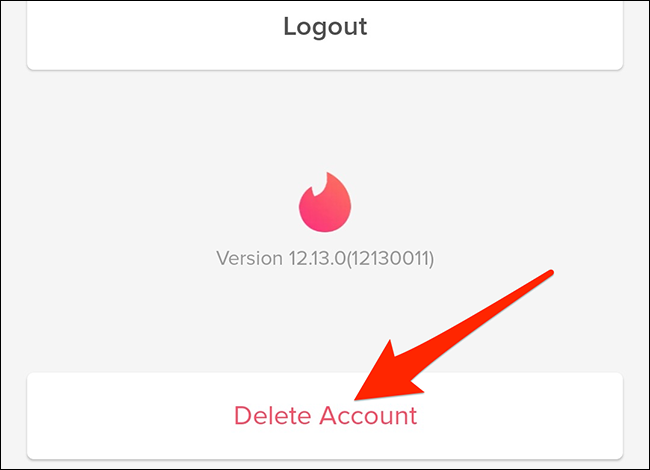 Fifth step:
Once you hit the Delete Account button, you will get two options, the first one is that they are going to ask you to pause your account and the second one is the permanently delete your account option.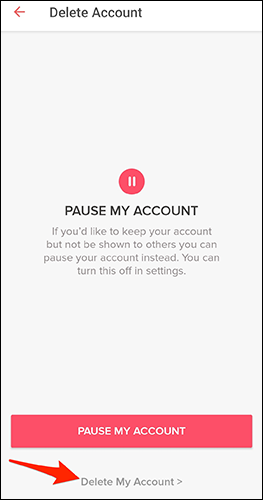 If you want to take a break from the dating app, you go hit the first option but if you want to permanently get rid of the app, you want to go with the second option.
Sixth step:
The last thing that you would have to do is give a reason why you are deleting your account on Tinder. If you wish to answer that question, you can but if you don't want to, you do not have to.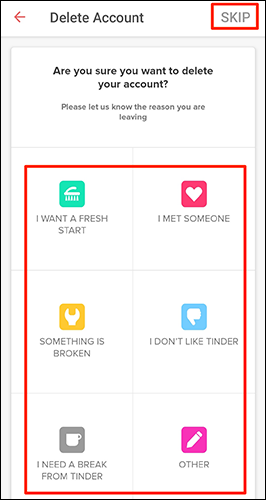 Once you get past that, your Tinder account will automatically be deleted.
What Happens When You Delete Your Tinder Account?
Once you delete your Tinder account, you will have to create a new account again in case you want to use the application again.
Also, when you delete your account, you are automatically going to lose all your matches, messages, and other information that was present in your account.
What if you had a plan?
Once you hit that deactivate button, you are going to continue to pay for that plan even if you are not using it.
This is why we suggest you cancel your subscription from the application before you hit the deactivate account.
What happens to your Data?
According to the privacy policy of Tinder as of August this year, they are going to keep your information stored on their servers for 33 months after you hit the deactivate or delete button on their application.
Did we miss out anything above? Do you have any questions?
Let us know what you have in your mind by leaving a comment in the comments section below!