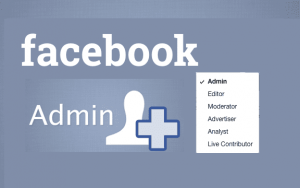 Hackers tried to lock me out from my own Facebook Page by making them the page admin
Earlier this week, we received a number of promotional messages that said we would get paid thousands of dollars if we share their videos on our Facebook page.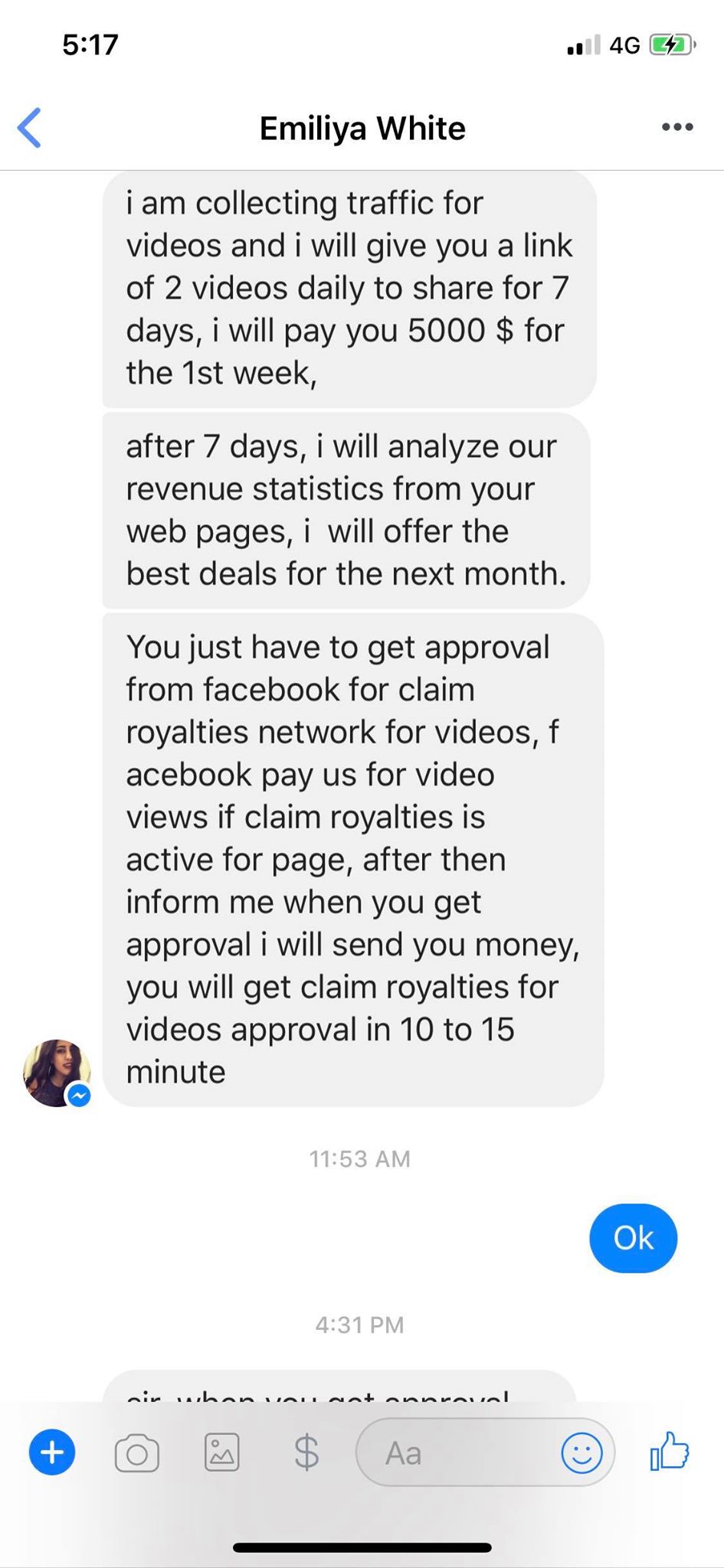 And as an admin of the page, my responsibility is to reply to everyone, even if they are scammers or hackers.
Note: I knew they were hackers and was trying to see if they were doing something new.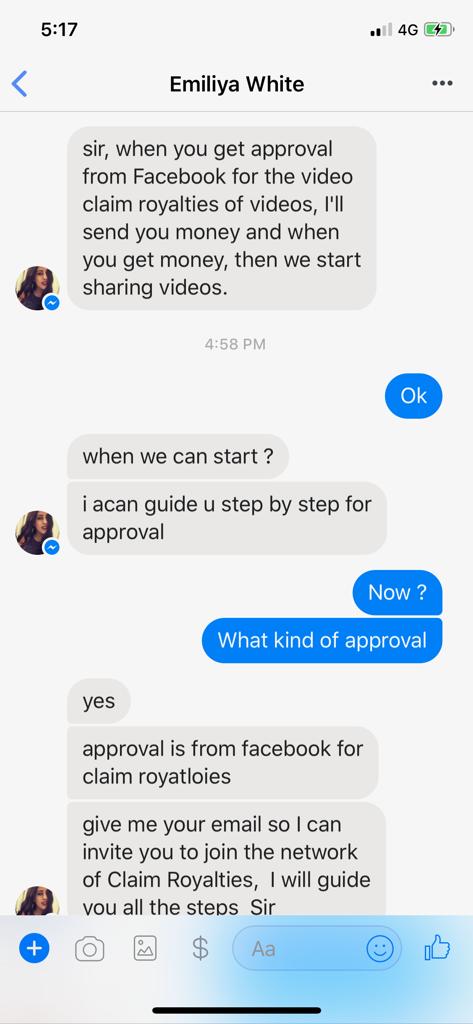 The first thing they wanted me to do is give them my email address so that they can send me an approval email.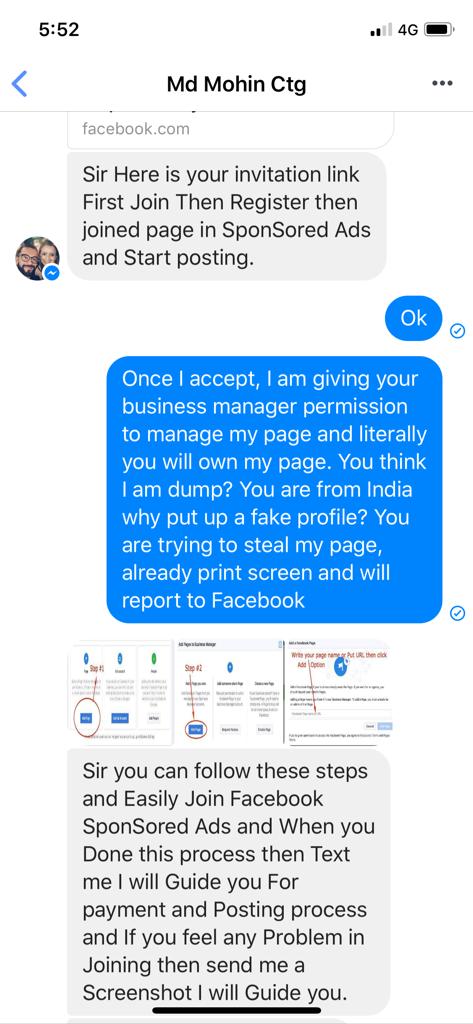 They even sent me step by step tutorials on how to do it. Here are the pictures of the steps they sent me.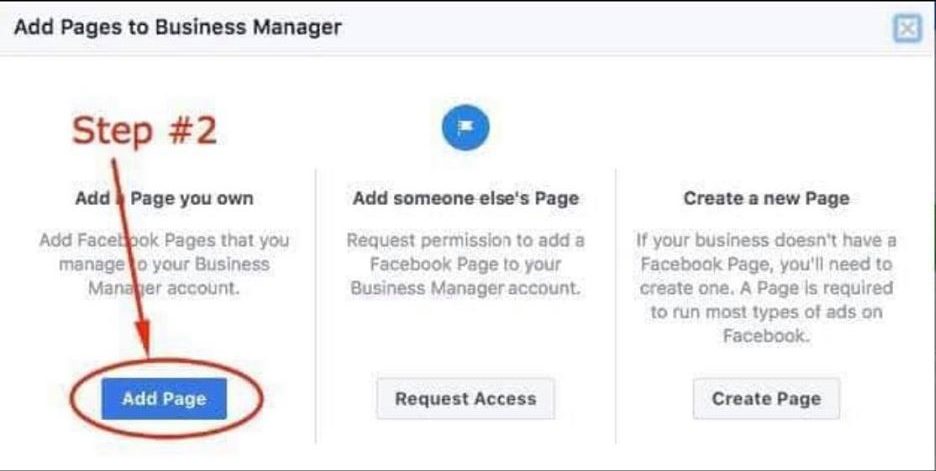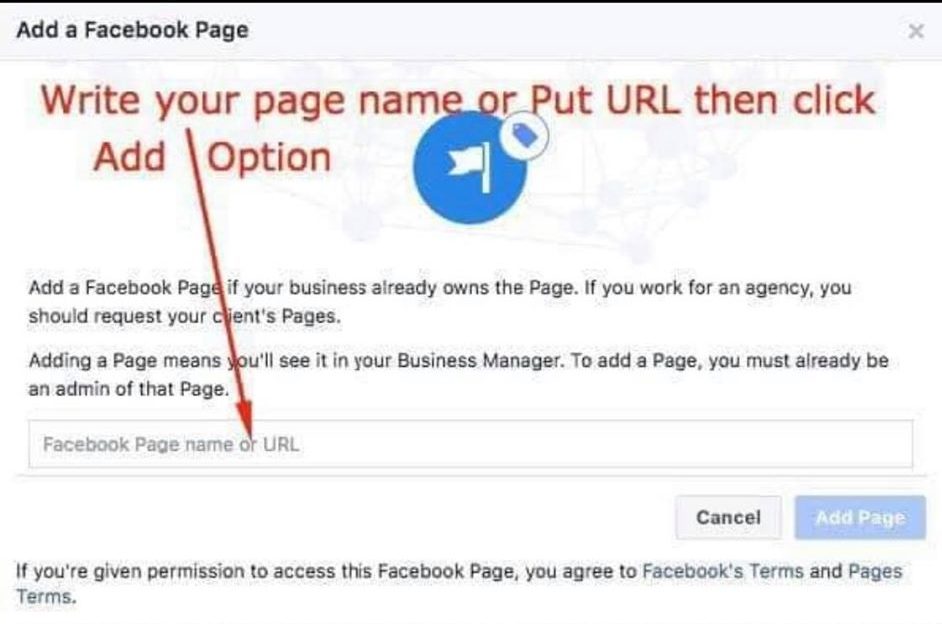 After receiving the email, it was actually a link that invite you to join their facebook business manager. Business manager is another level of admin on top of page admin. It manages multiple facebook pages and have the rights to add or remove admins from any pages under it.
If I did this, this will allow them to take over a number of things, such as the ability to remove someone as the owner or manager of the page.
Luckily, I knew that they were hackers and I did not fall into their trap.
So what if you do get hacked, what are the things that you should do?
The first thing you should check is who the new admin is, and the best thing you can do is to contact the Page admin and ask them to add you back.
Please keep in mind that only admins can remove or add people.
Also, a page can only be accessed by a personal account that is owned by an admin. So if your page was hacked by someone, this means that your personal account or the account that is used for your page was hacked.
How to know if your account got hacked?
Here are a number of things you should check
Your email id has been changed
Your password has been changed
Your name has been changed
Your birthday has been changed
Messages have been sent to people you don't even know
New posts have been made without you posting them
Friend requests to people you do not know have been sent
There is nothing you can do about it, if you get hacked, everything you worked on has been gone and Facebook will not do anything about it.
This means that you will have to start all over again from scratch.
This is one thing that Facebook needs to sort out, page administrators should not have the authority to remove the original admin without having the permission of the creator of the page.