How to block someone on Instagram permanently | Works on iOS and Android devices
There are a lot of people that harass other people on the internet, and the best answer to them being rude is by simply blocking them.
One of the most used social media platforms in our generation is Instagram, which also means that there are a lot of people that are harassing other people. So as users, we end up thinking, what can we do to protect our self from those type of people?
To help you in keeping ignorant people away from us, we are going to list down some things that you can you can do so you can keep them away, permanently.
How To Block User On Instagram
 Step one:
The first thing that you need to do is open the profile of that person, the one that you want to block.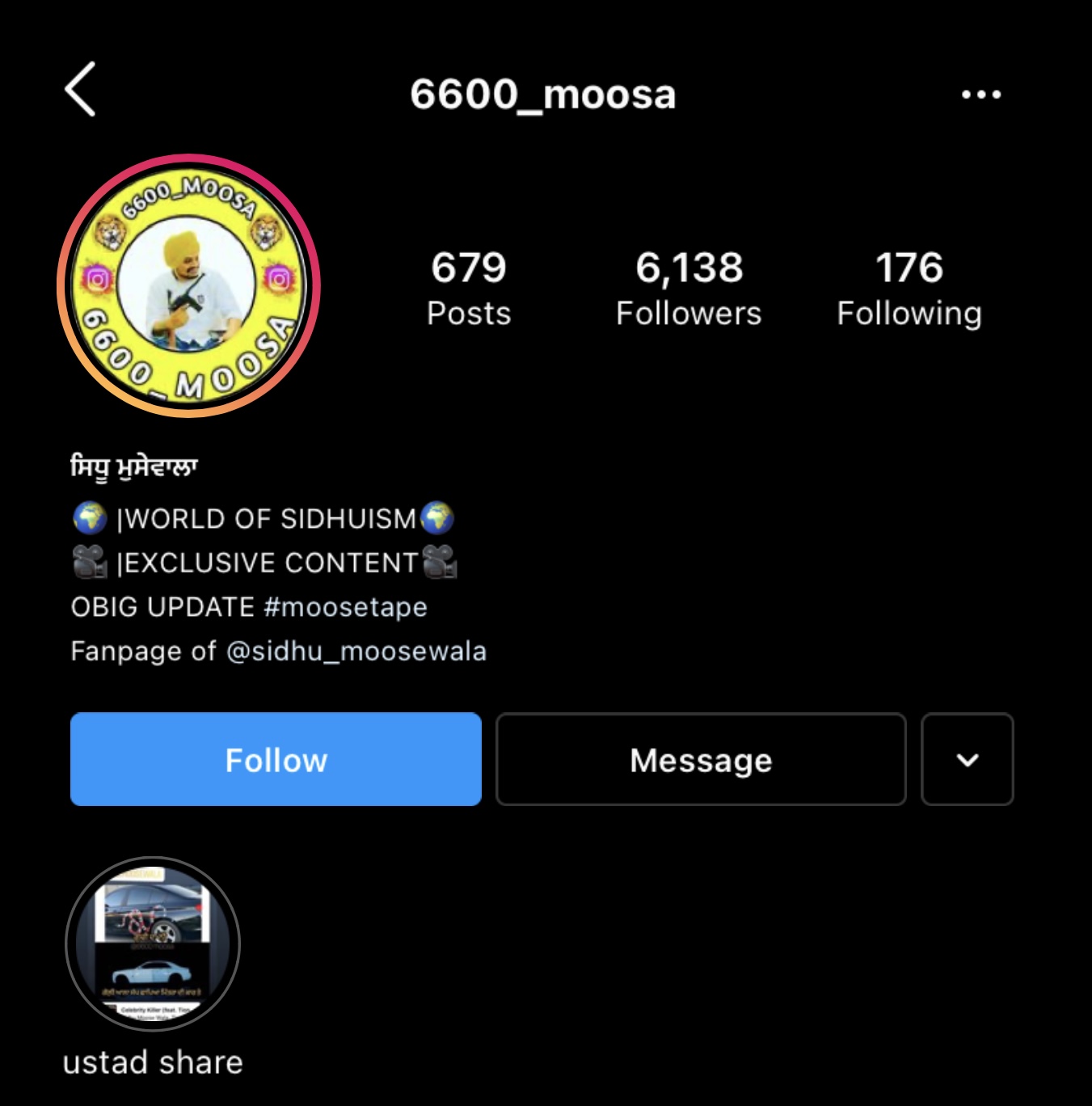 Please keep in mind that this process will only work on the application version of Instagram, not the official website.
Step two:
The second thing that you need to do is hit the three dots that are present on the top right part of the screen.
Step three:
 After you hit the 3 dots, a new menu will appear, and there you are going to find "Block". You want to click that so you can block the user.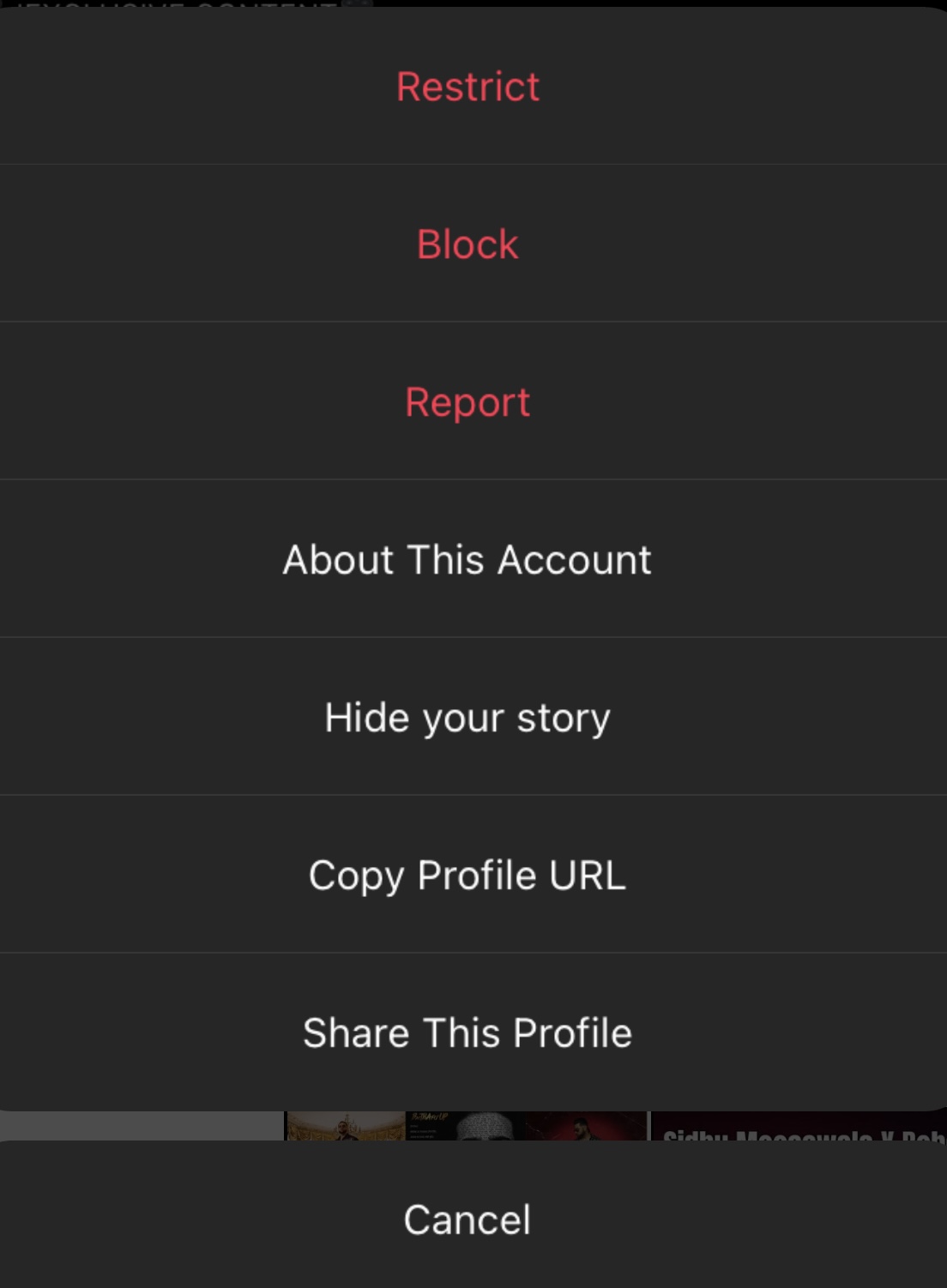 Step four:
 After you hit the block button, you will be redirected to another menu, where you will have to choose from block this account only or all the accounts this person might create. The option is yours and all you have to do is click.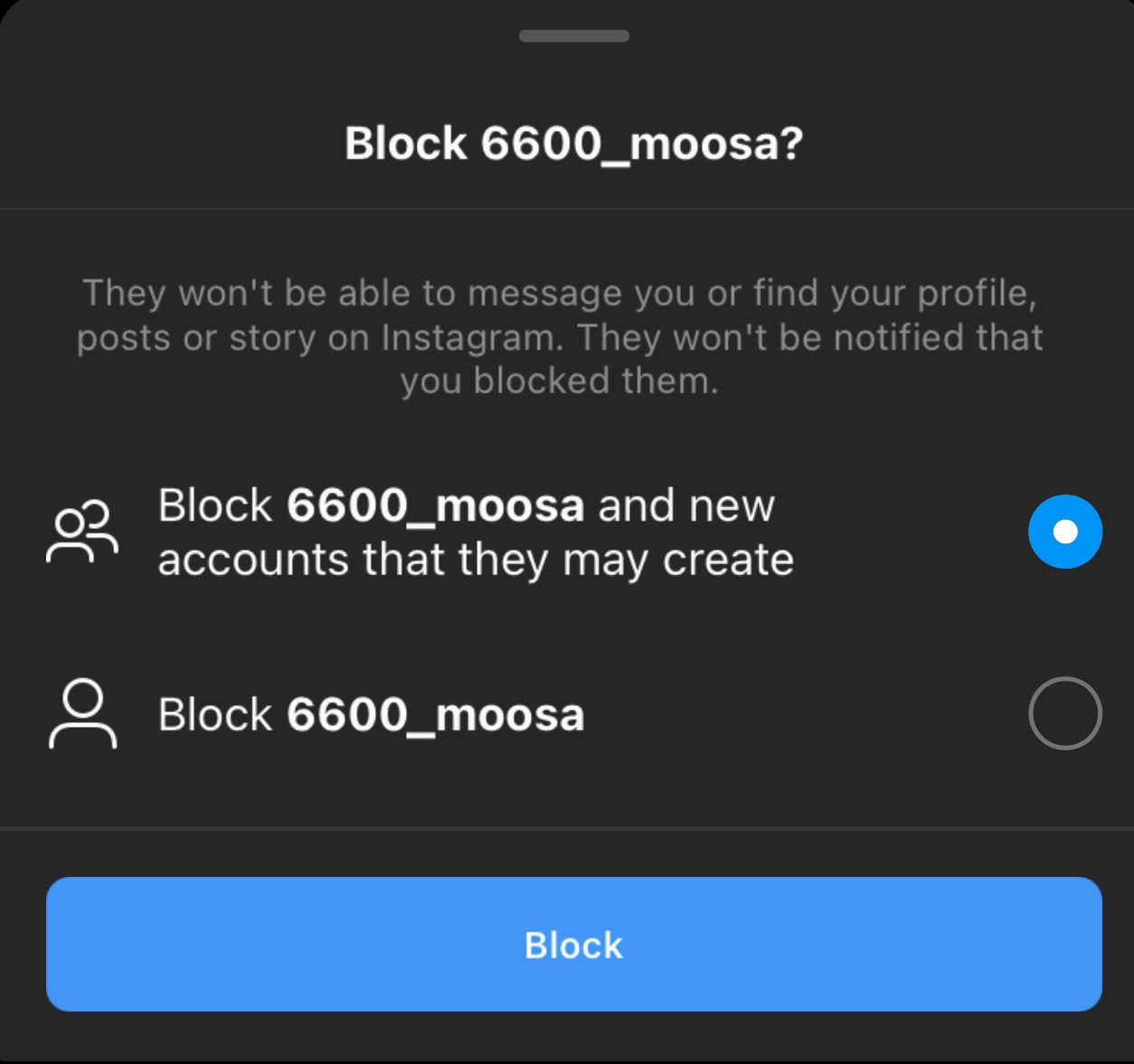 Did we miss out anything in the list above? Let us know what we missed out by leaving a comment in the comments section below!