How To Improve Music Quality On Spotify While Using iPad?
Spotify is one of the hottest applications in the market right now, but the thing is, a lot of people think that they are not getting the best type of music quality out of the application.
Luckily, there are some things that you can do to improve the music quality on this application when you are using it.
Below, we are going to list down some things that you can do to improve the music quality when you are using Spotify.
First Step: Open Spotify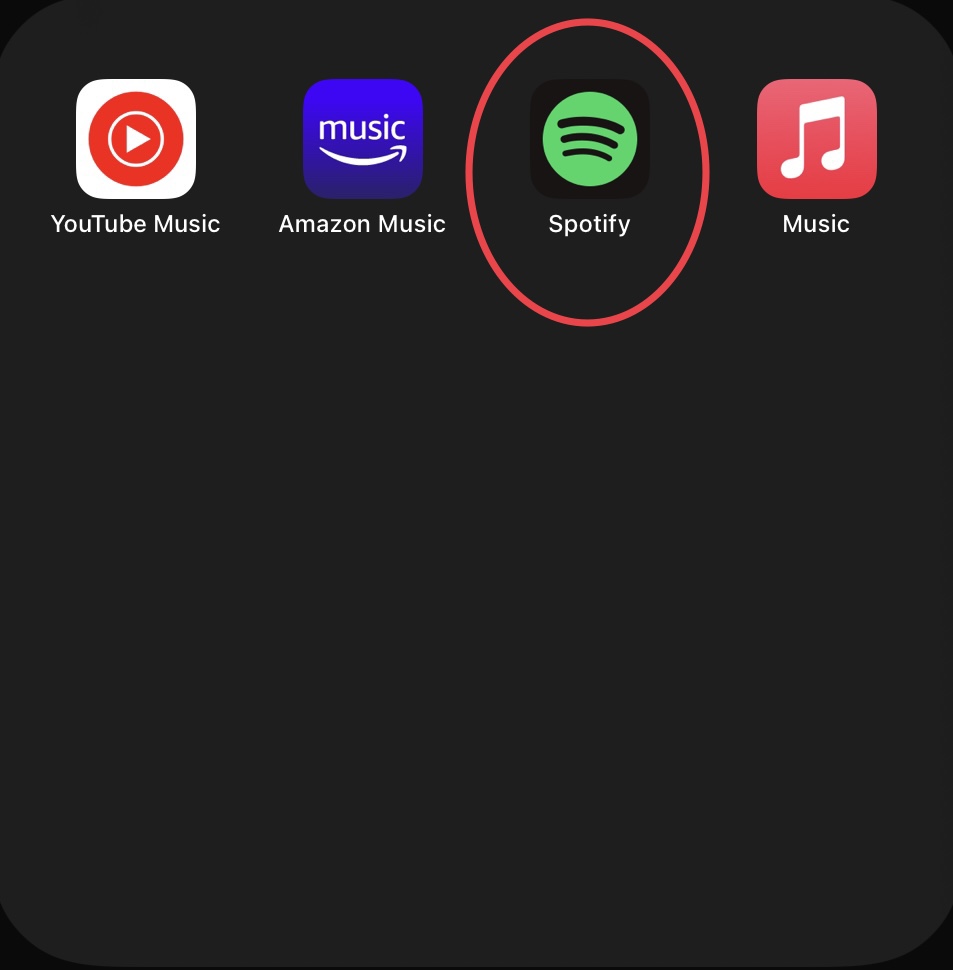 The first thing that you would need to do in order to improve the music quality is to open Spotify.
Second Step: Settings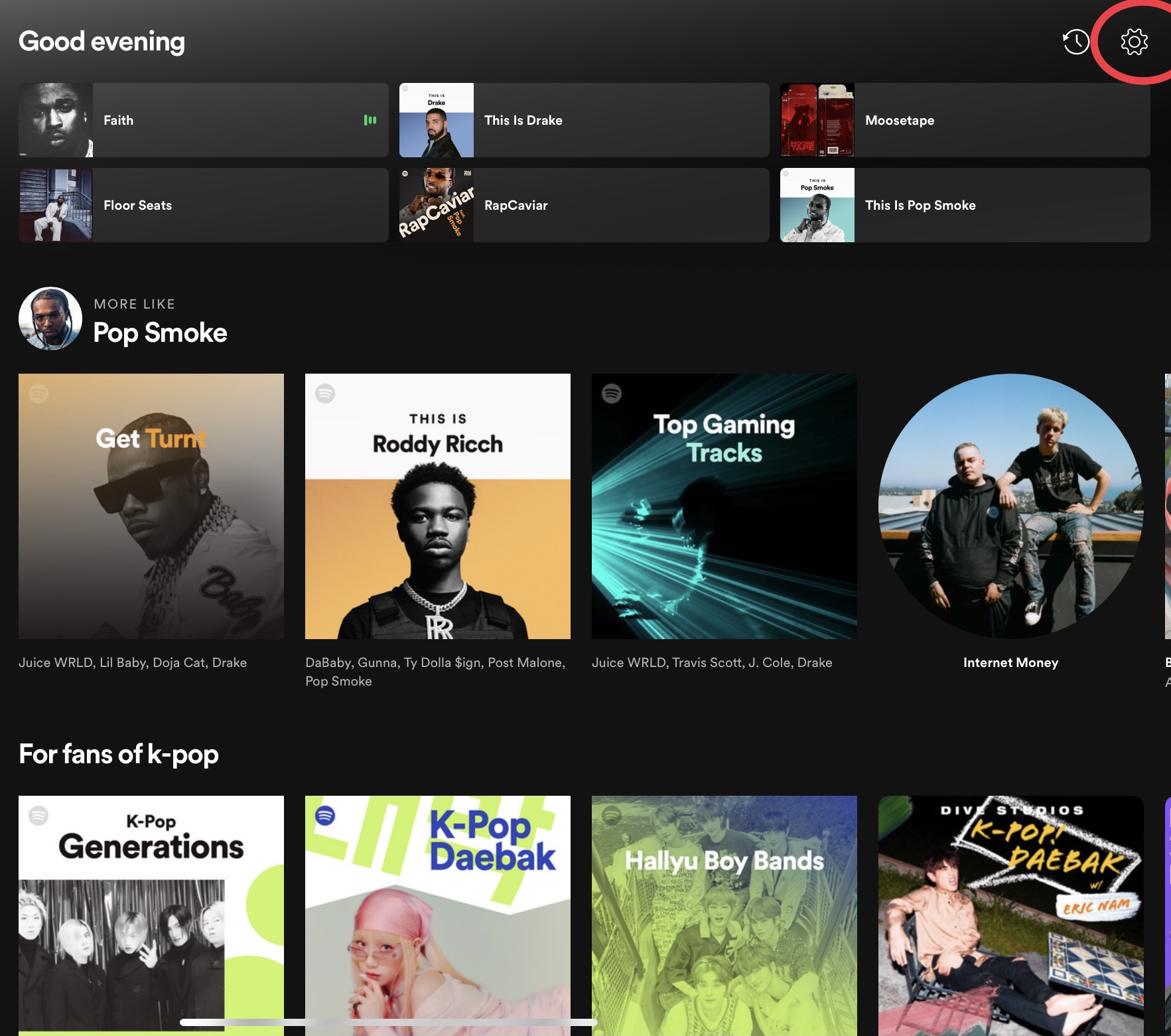 The second thing that you need to do is open Settings. You can do this by simply clicking on the icon that is present on the top right corner of your screen.
Third Step: Audio Quality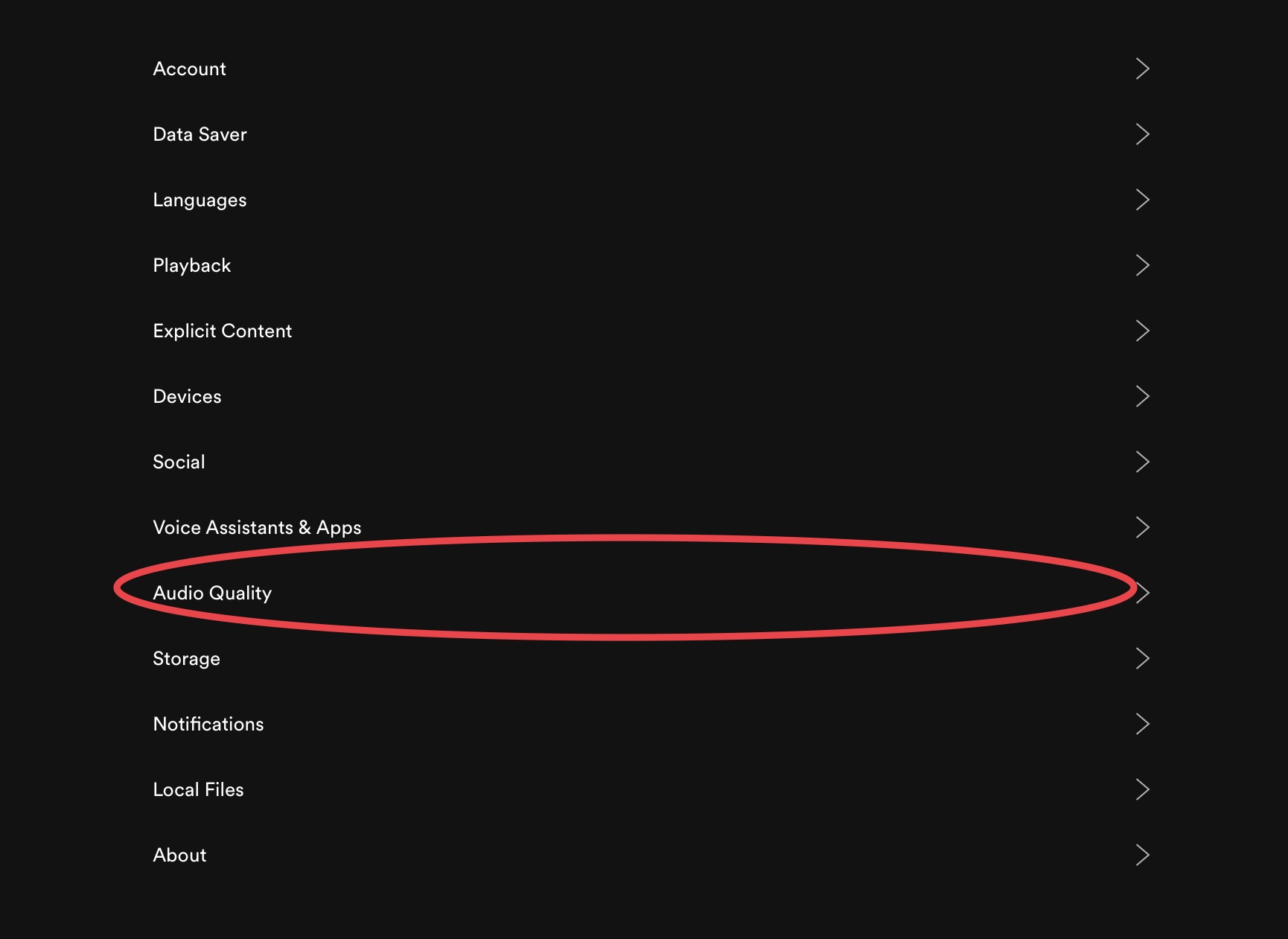 The third thing that you need to do is click where it says "Audio Quality". Clicking this will allow you to set the quality of your music.
Fourth Step: Set Everything To Very High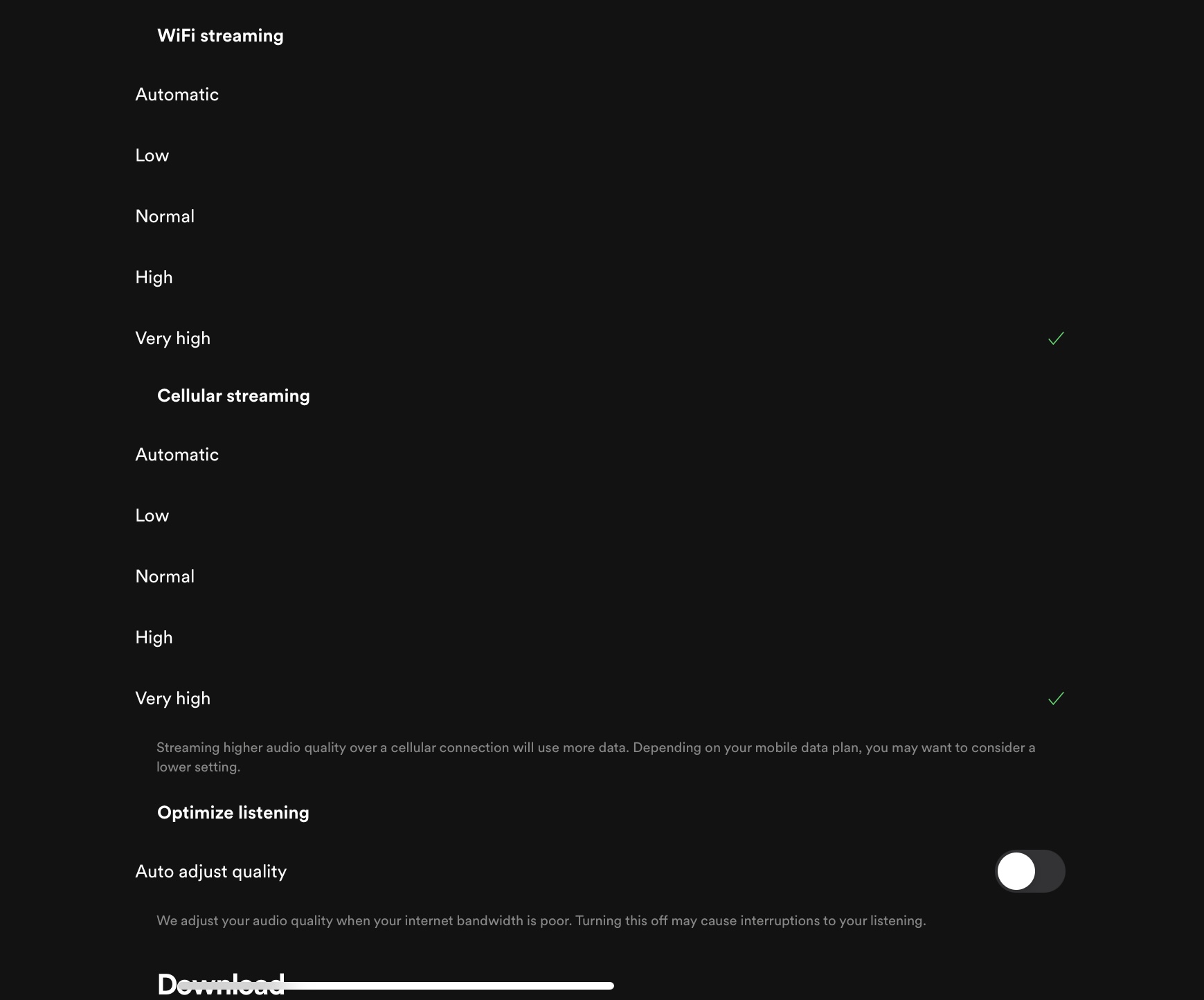 The fourth thing that you would need to do is set everything to very high. You will see that there are going to be 3 places where you get to choose, set everything from Automatic to Very High so you can enjoy music in the best possible way.
Fifth Step: Turn Off Automatic Quality Adjust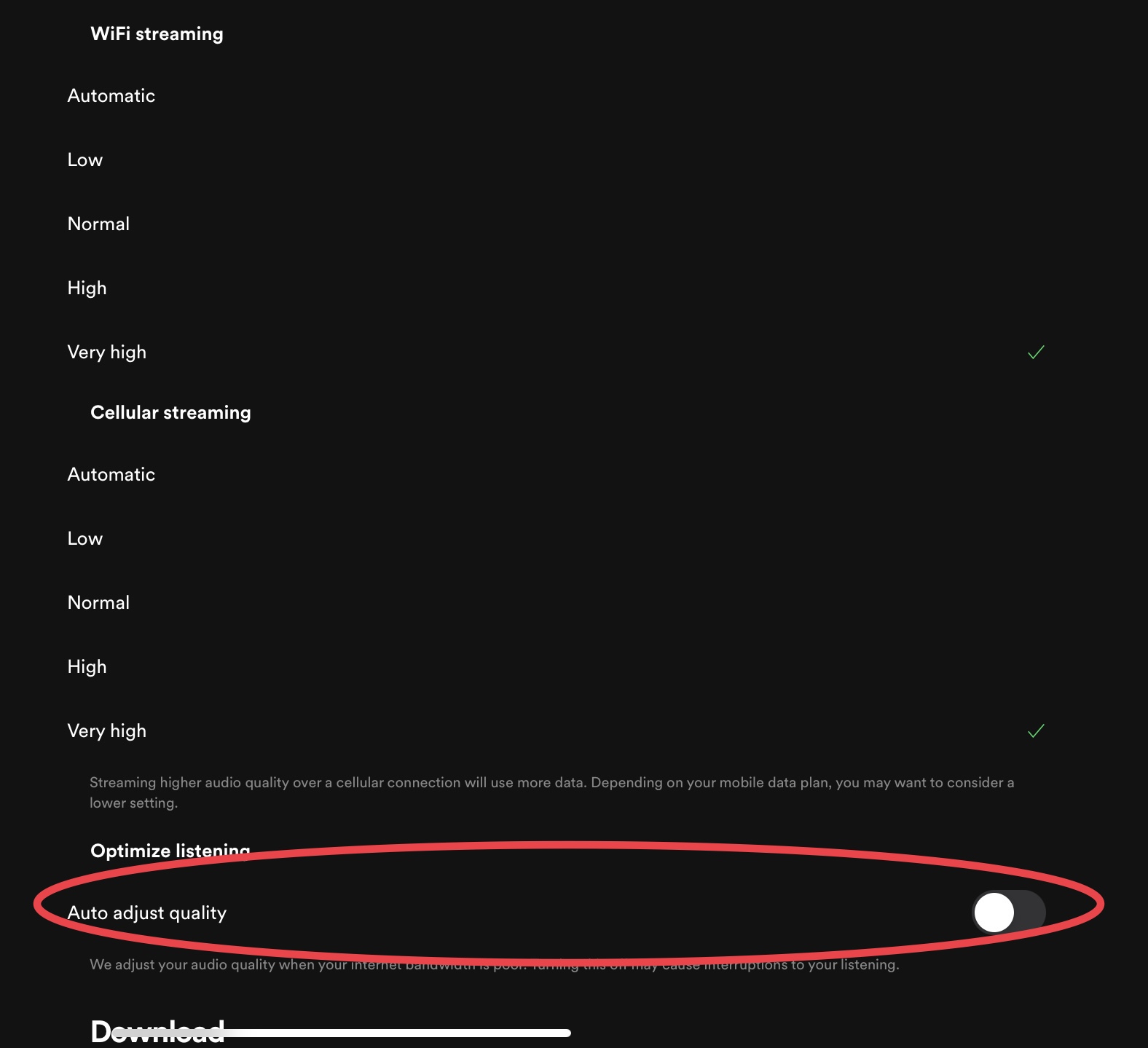 The last thing that you want to do is make sure that you turn off Auto Adjust Quality while you are still in there. Doing this will help you make sure that the application does not automatically lowers the quality of the music that you are listening to.
If you cannot choose Very High, this can mean that you might need to upgrade your plan to Premium so you can use the application in the best way possible.
Did we miss out anything in the list above? Let us know what we missed out in the steps above by leaving a comment in the comments section below!