Go Away Daddy – I got really angry with Godaddy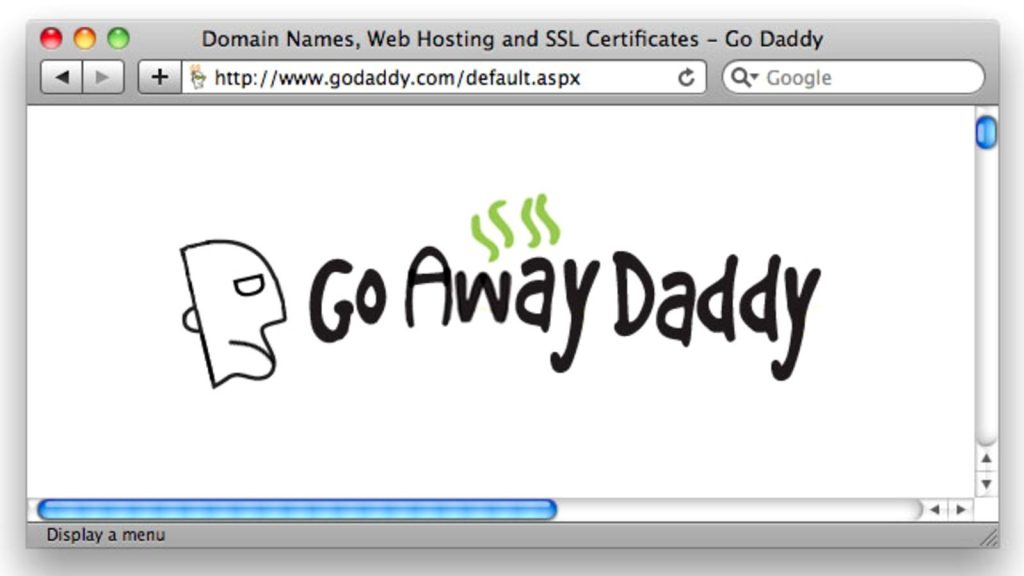 This is an archived post dated back in August 2012. We were doing some house keeping to remove some old article. We decided to keep this candid feedback to goDaddy as achieve. Below are the archieved article:
—————————————————
I have been using Godaddy for more than 8 years. People around me keep on complaining about it, but I am still go with it. Maybe it's too troublesome to forward all my domain to other service provider as i have quite a lot of  domains hosted there.
While suffering from the rapid changes of the interface, super non user friendly UI, I am still giving Godaddy chances to improve (maybe i'm used to it), until yesterday.
Privacy Issue
I was trying to hide my whois information by enable the whois privacy, that was annoying that I can't found any other entry other than a popup in my domain manager: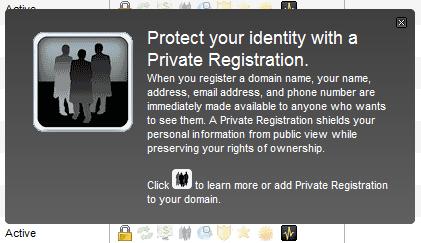 When proceed to the payment, there is no way for a normal checkout and you have to use the express checkout.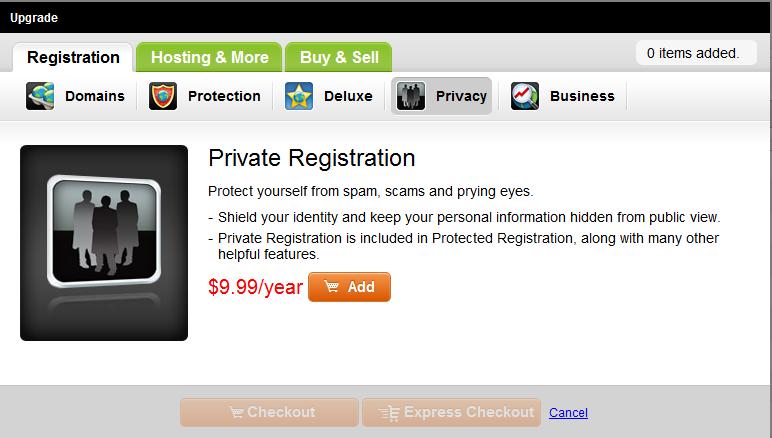 Well, after I made the payment, I though that's it, I got my whois privacy protected but I was wrong. When I go to the domain settings this is what i saw: (whois privacy:off )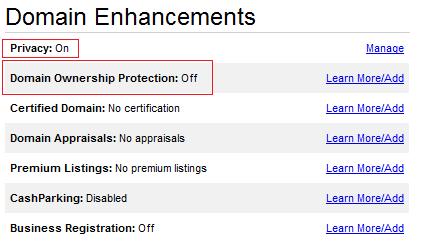 Guess what when I click "Learn More / Add" ?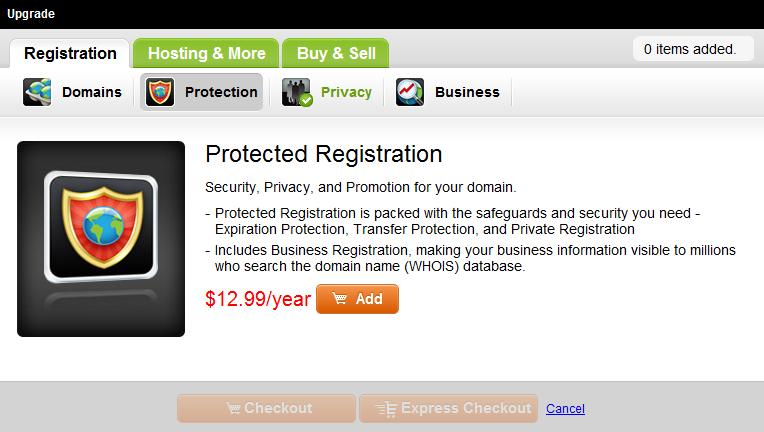 What the hell is this ? I need to pay another $12.99 for enable my whois protection ? if that's the case what kind of privacy protection I paid for $9.99 ?
Storing Credit Card Information without permission
This is a even serious scenario that happened to me when i was purchasing the private registration as mentioned above.
1 month ago, one of my friends who has his domain, hosting and website with me regret for not renewing his domain and at that moment the expired domain was on sales as a premium domain.
He come to my house and ask me for rescuing his website and domain and we found that we still can get the domain back from godaddy for USD $220 as a premium domain ( it was $7.99 if he renew it on time). Well, he ask me to proceed to purchase these domain and that domain was registered by me using godaddy 2 years ago.
She sat beside me and I logged in to godaddy for purchase the domain. At that moment I have some issue with my debit card so I asked her to input her credit card information to purchase that domain. (We trust each other and we are really good friend).
Before we click the "Continue" button, we uncheck the checkbox "save my credit card for future use". We've successfully purchased the domain for $220 and she was very happy to get her domain back.
one month later when I back to godaddy and purchase the privacy registration as mentioned above, I can only checkout with the "Express checkout" and after click on that button, godaddy charged her credit card and she've receive a sms from the bank.
The standard credit card notification sms looks like "you have purchased XXX from XXXX for $9.99, if you are not purchasing this item please call us". She call the bank and claim that she didn't perform that transaction and the bank interpreted this as a credit card fraud and canceled her card and replaced it with a new one.
When she told me about this I was kind of shocked.
I know big company not always good, I believe godaddy still winning the majority of domain shares for some reason. I think its time for me to switch to another provider.  I hate to do it but godaddy leave me no choice and keep on annoying me.
* This article is solely based on my personal experience and opinion.