How to change your username and name on TikTok without creating new account
When you created your TikTok account, you surely entered a unique username that you wanted to go with, which you regret entering and now you want to change it out so you can have a decent one.
The good thing is that you are not alone in this problem and there are a bunch of things that you can do in order to change your username on TikTok without having to create a new account on the platform.
Below, we are going to help you out in changing your username with the simplest things that you can do.
First Step: Go to your profile page
The first thing that you would have to do is go to your profile page, which you can reach by tapping the "Me" button that is present in the lower right corner of your screen after you open TikTok on your phone or tablet.
Second Step: Edit Profile
The second thing that you would need to do in order to edit your username is click edit profile.
After you click edit profile, you want to click Name or Username. This will allow you to change the username that you have.
Fourth Step: Type your new username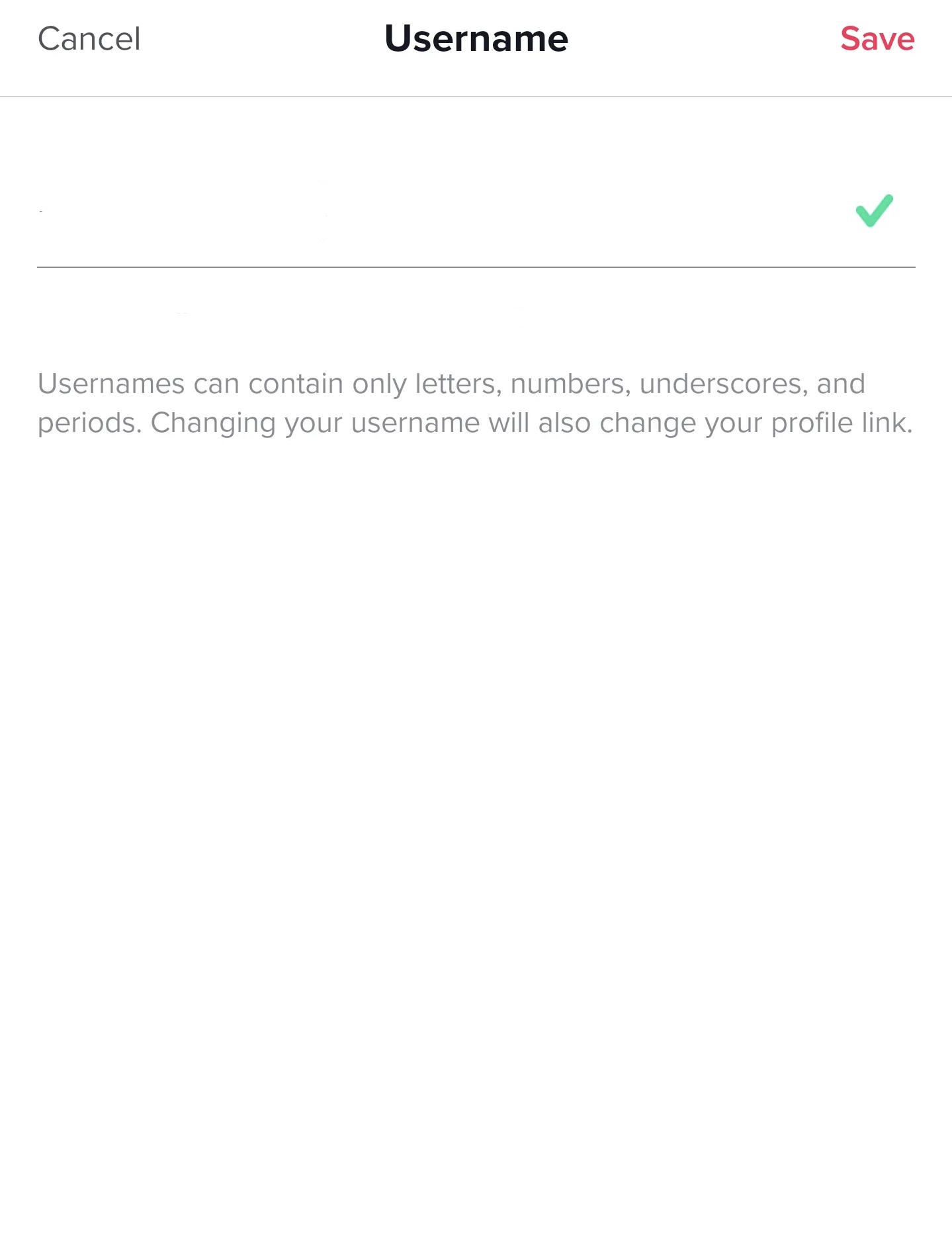 The last thing that you have to do in order to change your username or name is to type it in, the new username that you have thought about.
Important Note: Please do keep in mind that you can only change your username once in 30 days. So try to go with something that you can be comfortable with so you do not change it quite often. Also, changing your username pretty often can put a spam tag on your profile, so also try to keep that in your mind.
Did we miss out anything in the list above? Let us know what we missed out by leaving a comment in the comments section below!