Instagram Adds Translated Text Feature On Stories With 90 Languages Support
New feature on IG!
On Wednesday this week, Instagram announced officially that they are currently releasing a way for users to translate text in stories.
Stories is a feature that lets people post content and it vanishes after 24 hours.
The introduction of translations to stories shows that Instagram continues to double down on content that will disappear.
The thing is, Stories is one of the most used feature on Instagram, but the thing is, not everyone can understand the captions that they have.
Introducing the translation method is one way users can increase their reach on the platform.
Instagram said users all over the world are going to be able to benefit from this feature soon.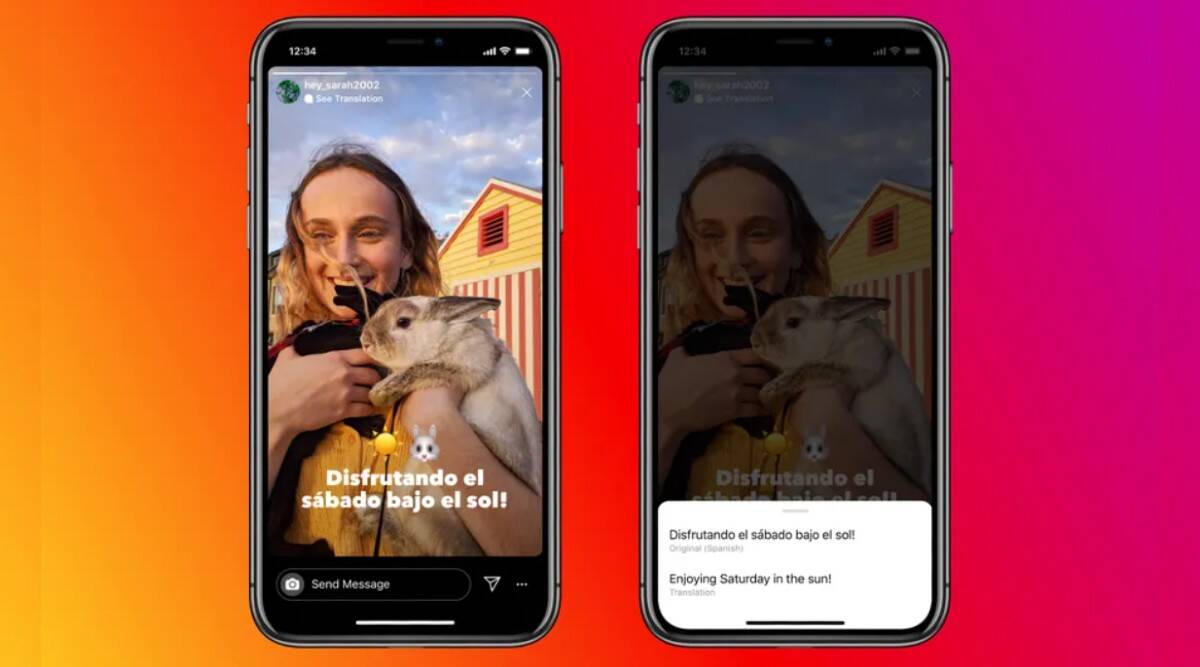 They also said that the translate text feature is going to be available in more than 90 languages.
Hindi, Japanese, Arabic, and Portuguese are just some of the languages that are available in the translate feature.
Also, the company clarified that the translations are going to be available for text but not for audio.
If you want to use the new feature, all you have to do is click on the "See Translation" banner that you can find in the upper left-hand corner of a Story if they cannot understand the captions on the story.
Once you click the banner, the words are automatically going to be translated into the native language.
What are your thoughts on the new update? Let us know what you think about it by leaving a comment in the comments section below!