Is it good to wipe out the System Cache that is present in your Android phone?
Almost every Android phone stores files that are temporary, those files are usually used for updates especially when it comes to the cache partition. There are a lot of applications that suggest Android users to clear out the caches now and then, but for real, is it really a good thing to do?
Let us begin with what exactly is a System Cache?
Before Android introduced Nougat, the Operating System used system cache so it could place its update files in the system. After Nougat, Android has been using a different method to install updates for your phone.
Right now, most phones that come out from tech giants do not really have system cache, but if you still have an old phone, the system cache is placed in a separate partition from the primary storage your smartphone.
All files that are stored in the system cache do not really take any space and clearing it could bring up errors in your phone such as you cannot download any applications, store files in it, and many more.
Also please remember that the system cache is not the same with the cache in an application, the data that is stored by applications are specific only to that application.
An example of this is the music streaming application Spotify, the application stores music in its cache file so it can be played faster when you are offline. All apps have their own cache file and it is different from the system cache file.
Clearing cache is actually a great and simple way to clear up some memory, but remember that this fix is only temporary and is not a proper solution.
Is it okay to Clean out the System Cache?
Yes, it is okay, but this is not really helpful and does not really help in making extra space for your files, this is because the files that are stored in the System Cache, even after you delete them, they will come back and will be there again. So by cleaning it out, the operating system will rebuild the files that you deleted, the same thing happens in the application data, even after cleaning it out, it will rebuild again.
Cleaning them up is not really recommended, you can do it but it's not necessary. Especially if you are doing it for no reason, and if you do it for a couple of times, some files will become corrupted.
So how can you clear the system cache of your phone?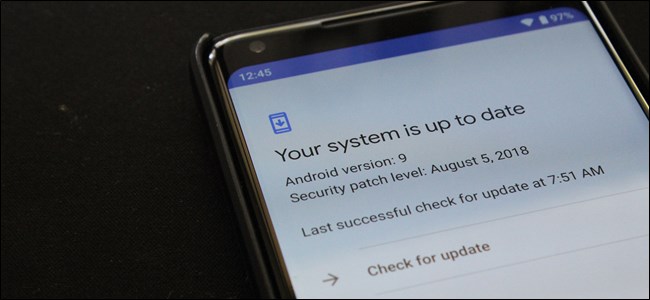 Some phones do not really have system caches and some that do have it does not allow us to clear them. But Alcatel and OnePlus allow us to clear the system cache.
To clean out the system cache of your phone, you need to place your phone in its recovery mode.
To place your phone in recovery mode, press and hold the power button and the volume down button until the phone turns on again.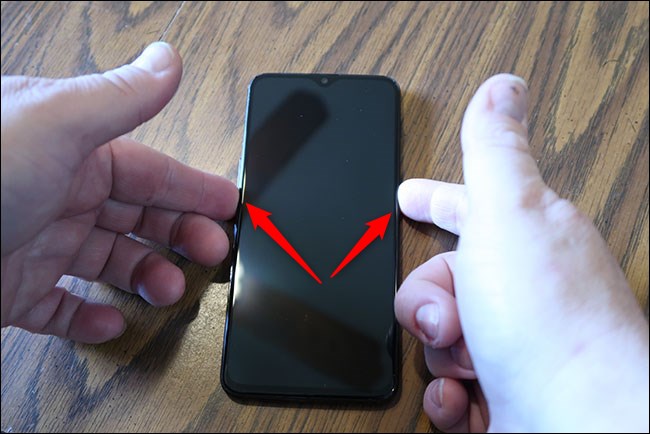 If you have a password, you will need to enter your lock screen password so you can enter in its recovery mode.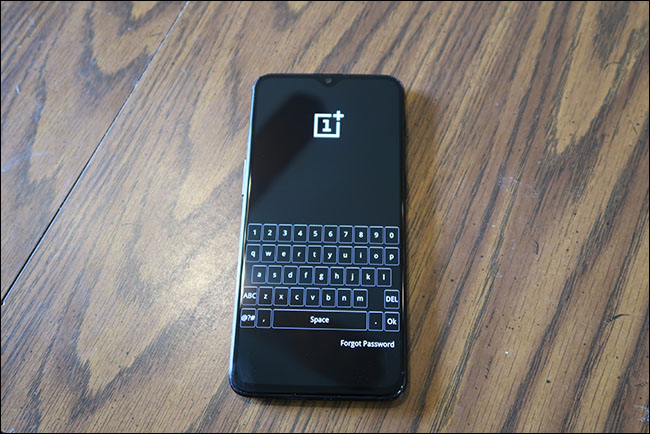 Other devices allow you to use the screen, but in most phones, you will have to navigate by using the volume buttons, and the power button as the "enter".
After entering the recovery mode, you will have to look for something that says "wipe cache".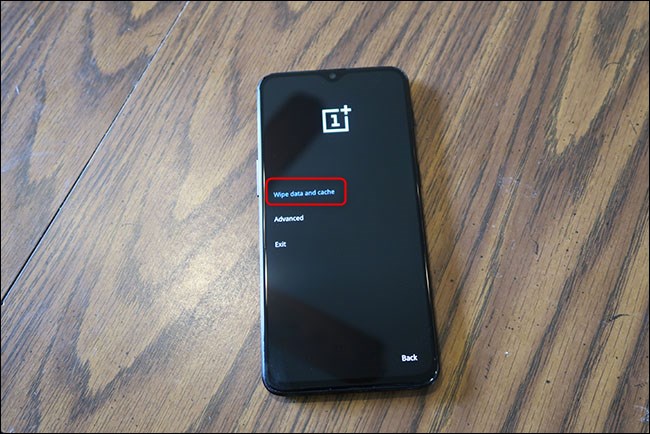 After finding it, hit the button. But remember, this decision is not reversible, so sometimes your device could ask you to confirm if you really want to wipe out your cache. After confirming it, it would take less than a minute to wipe the system cache out.
After the wiping out is done, use the reboot option that you will find in the menu of your recovery mode.
Your phone will turn on again and you can use your phone again.