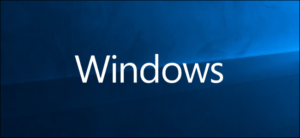 How To Keep Your Laptop On While Keeping Its Lid Closed On Windows 10
Normally, Windows 10 places your laptop into low-power sleep mode when you turn the lid off, but one thing you don't know is that this could be a problem, especially when you hook your laptop to an external monitor. You will have to use the control panel and not the settings application in the Windows 10 to change this.
Remember, when you close the lid of your laptop and you place it inside your bag while it is still working, it could bring damage to some of its parts due to poor air circulation. So if you want to turn it off, make sure you place it to sleep, shut it down, or hibernate it.
To change the actions of the Windows when you turn the lid off, right-click the battery icon and click on the "power options" text.

If you cannot see the battery icon, you have to click on the "show hidden icons" test and click on the battery icon, or you could just go to Control Panel and search for power options.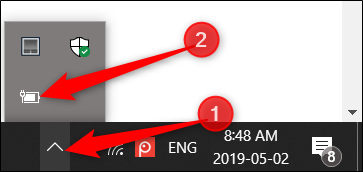 After that, click on "Choose what closing the lid does", you will find this on the left side.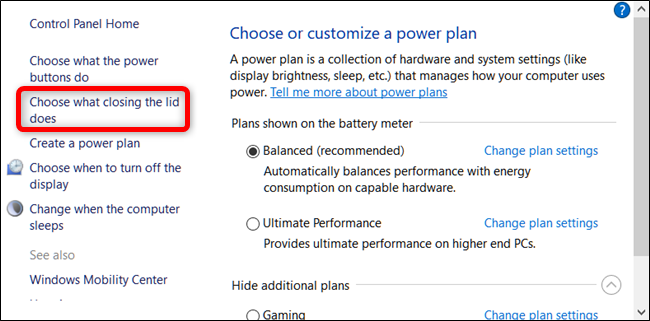 When the drop-down appears, select "do nothing".
Well, there are going to be two options here, the On Battery and Plugged In. It's your choice and you can choose different options.
The settings that you will choose are going to be linked with your power plan.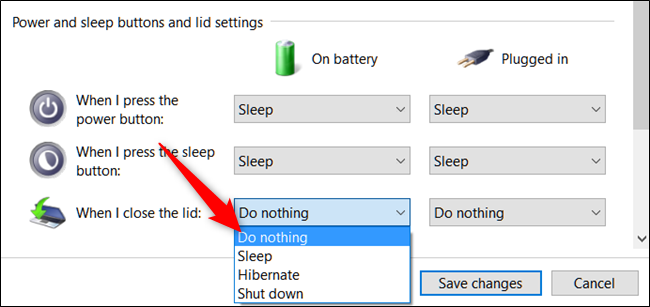 Note: if you change the On Battery setting to "Do Nothing" make sure that you shut your laptop down, put it to sleep, or place it on hibernation mode when you place it inside your bag.
Also, make sure that you save the changes that you make before closing the Control Panel.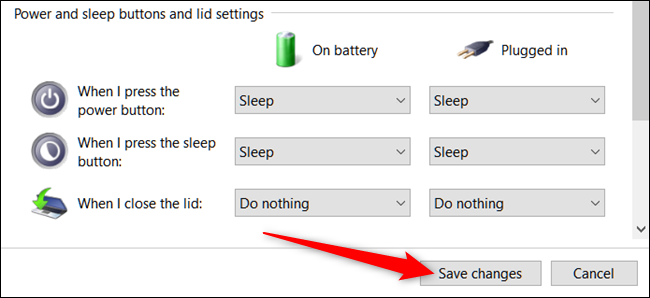 You can now close the lid on your laptop without placing it in sleep mode.
If you want to reset the settings, go back to the Control Panel and just change the settings back to what they were.