How To Recover Deleted Pictures And Videos On Windows 10 – Works On Laptops And Desktops
Accidentally deleted something and are trying to retrieve it? Don't worry, you can recover some of the files that you recently deleted if you are using Windows 10.
Below, we are going to list down some of the things that you can do in order to recover the pictures and videos that you accidentally deleted from your computer!
Please do note that the steps below may or may not work.
First step:
The first thing that you would have to do is open Recycle Bin in your computer.
All your deleted files, which are under a certain size, automatically go to your computer's Recycle Bin once you hit the delete button.
If you are having a hard time locating your Recycle Bin, all you would have to do is hit the Windows button on your keyboard and type "Recycle Bin". It will show up and all you would have to do is click it.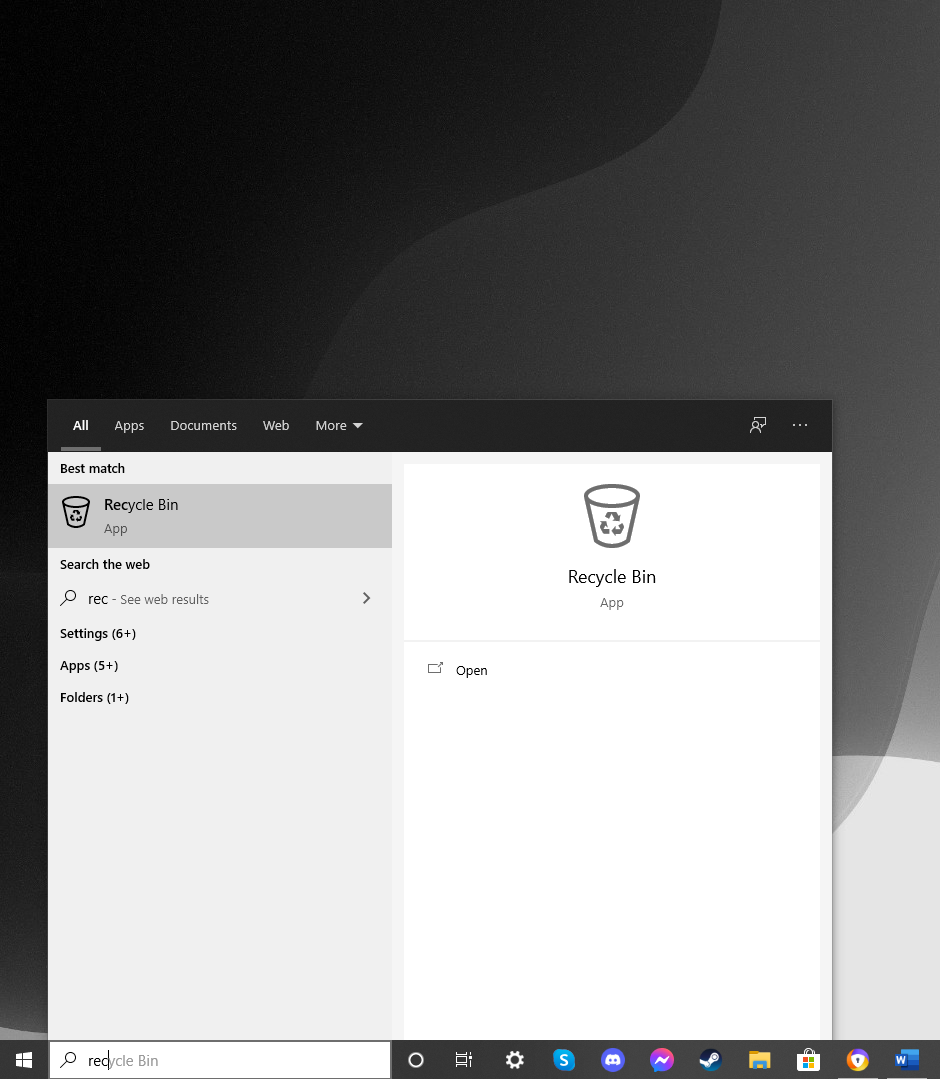 Second step:
The second thing that you would have to do is wait for Recycle Bin to open up, which can take some time if you are running an older version of Recycle Bin or if you have a really old computer.
Third step:
The third thing that you want to do is group them by the date that you deleted the files. Doing this simple thing will make everything easier for you, considering that you will have everything properly separated.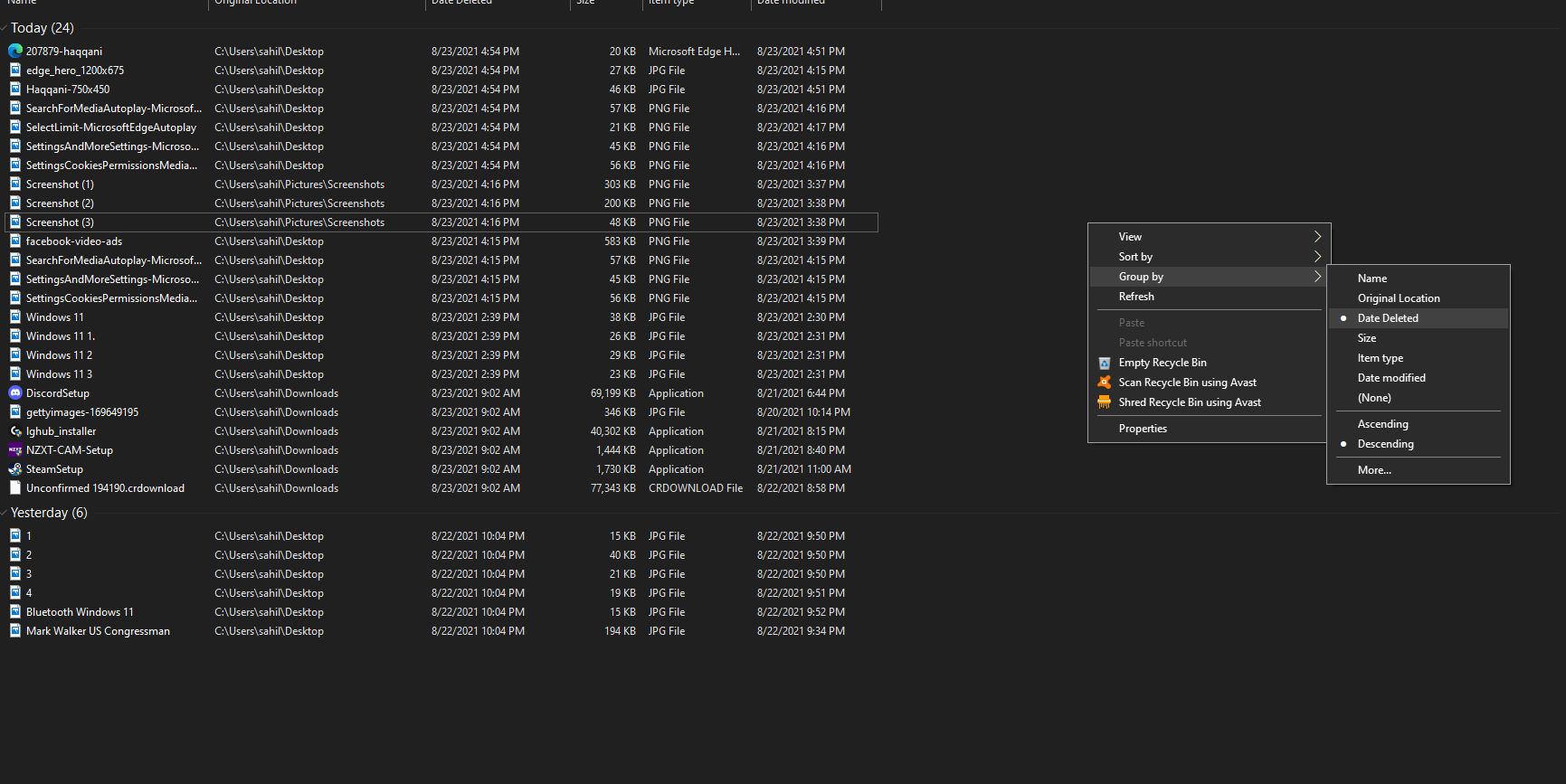 Fourth step:
The fourth thing that you would have to do is right click on the file that you want to restore.
Fifth step:
The last thing that you need to do is hit the restore button. Once you click "Restore", that file will automatically go the place where it once was.
All you would have to do in order to look at the file is go to the location where it was located and double click it!
Did we miss out anything in the steps above? Let us know what we missed out by leaving a comment in the comments section below!