How to uninstall Application or a Program on Windows 11
Windows 11 is not available to download via the Insider Program and if you are new on this one, you better catch up with some of the amazing features that it has.
One of the most used features on Windows is uninstalling programs that are currently in your computer.
But how exactly can you remove a program or application that is currently installed on you Windows 11 Operating System?
Lucky for you, you got us!
Below, we are going to list down some the most basic steps that you can follow so you can remove or uninstall a program that is installed on your Windows 11 operating system!
Please do note that you should not delete some of the system applications that are present in the programs settings. Deleting some of the apps could cause the system to become unstable, meaning, it could affect your day to day usage.
First step:
The first thing that you would have to do is open the Settings application, which you can do by simply hitting the Windows + I key.
Second step:
The second thing that you would have to do is wait for the Settings application to show up. Once it does, you want to click "Apps", which is right under Personalization.

Third step:
The third thing that you would have to do is click "Apps and Features", which is the first button that appears on the screen once you click "Apps".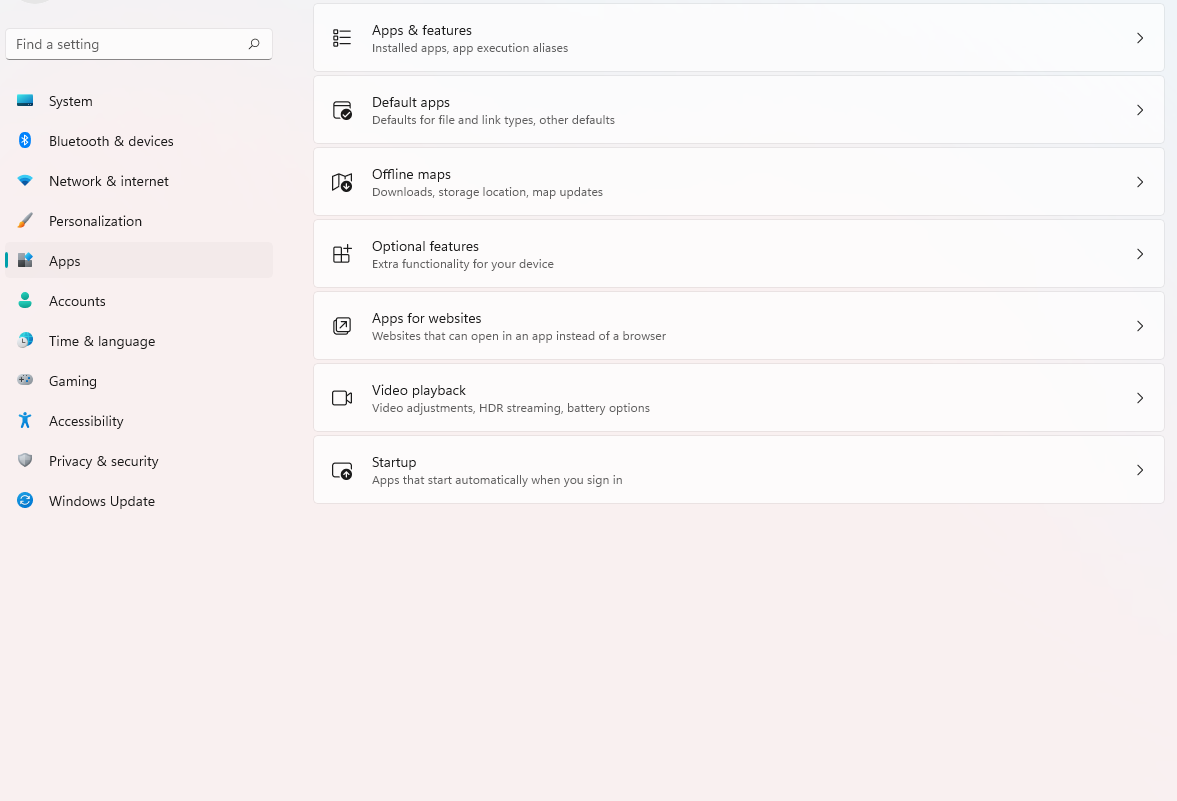 Fourth step:
The fourth thing that you would have to do find the application that you want to remove or uninstall from your system.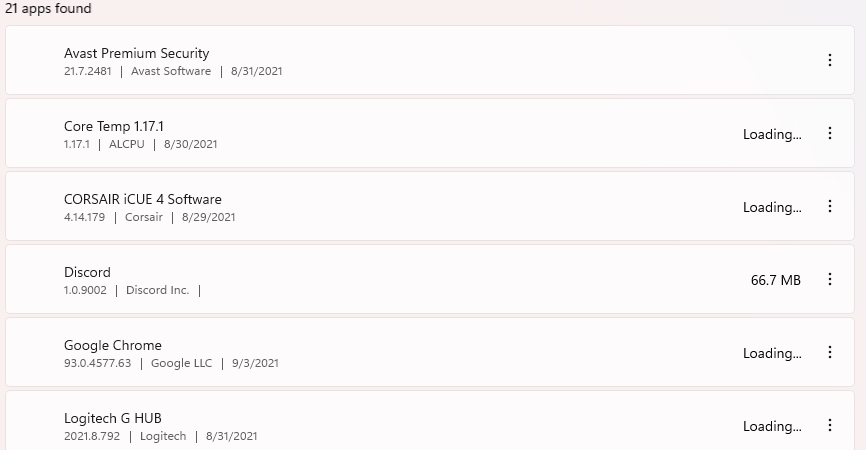 Fifth step:
The last thing that you would have to do is click the three dots that appear right next to the application name and hit uninstall.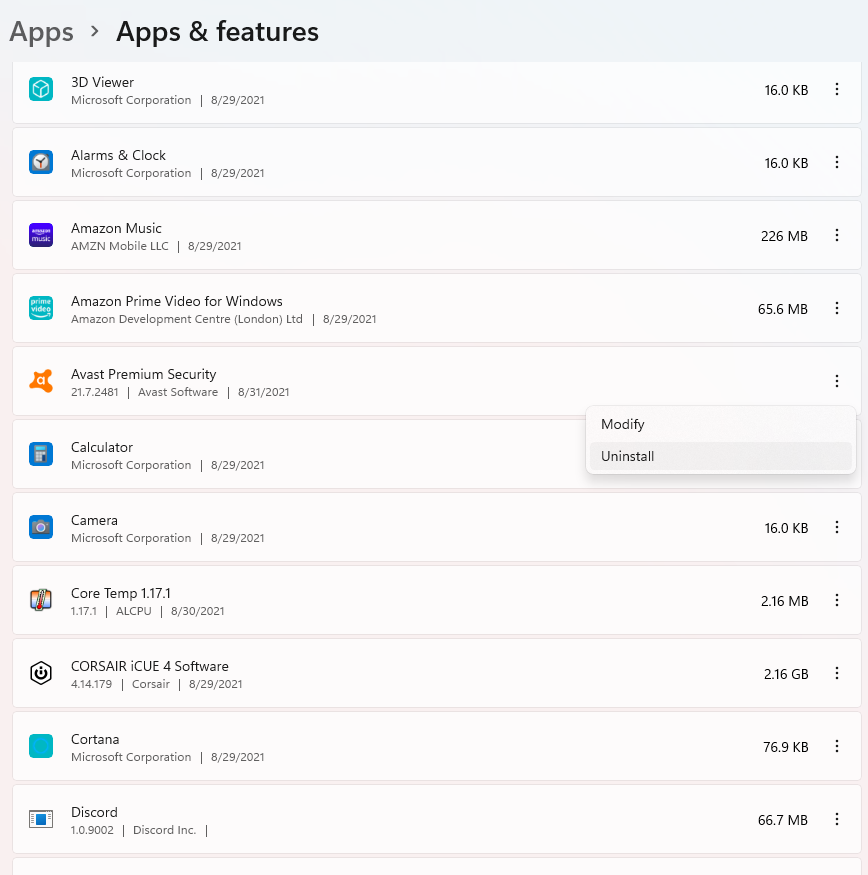 You will receive a message about if you want to remove the program, once you hit yes, it will automatically remove it and you are going to be good to go!
Did we miss out anything in the list above? Let us know what you think about it by leaving a comment in the comments section below!