How To Turn On Bluetooth On Windows 11 Without Leaving Home Screen | Works On Laptops And Desktop
Windows 11 is not being heavily available to download on laptops and computers, the ones that are eligible, however, the thing is that a lot of people are having a hard time in understanding its new design.
Luckily, you got experts like us.
Below, we are going to list down some things you can do in order to turn on Bluetooth on Windows 11.
Turn On Bluetooth Without Leaving Home Screen On Windows 11
The good thing about Windows 11 is that it's really easy to navigate and its settings are much more accessible.
The fastest and most effective way to turn on the Bluetooth function in you Windows 11 software is by using the Quick settings bar that is present on the menu of your screen.
First step:
The first thing that you have to do is find Quick Settings on your menu. This one should be present on the bottom right corner of your screen. It should be right before the date and time on your desktop.
Second step:
The second thing that you need to do is hit the button, which will bring the Quick Settings menu on the screen.

Third step:
The third thing that you would have to do is click the Bluetooth icon, which should look like a the letter B but with some lines.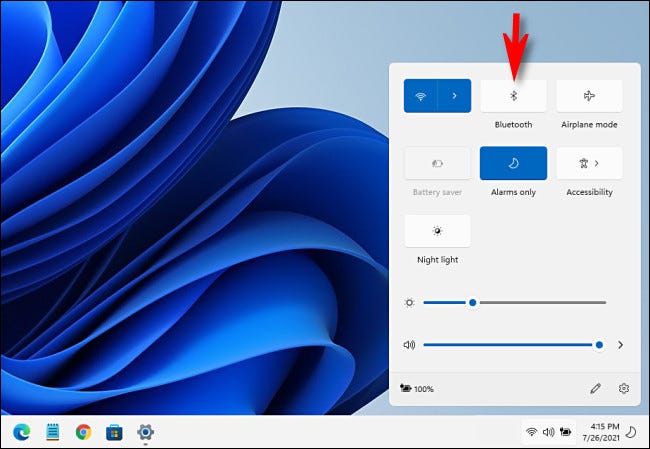 Fourth step:
The fourth thing that you would have to do is make sure that the B icon has turned blue, which means it is enabled.
Fifth step:
The fifth thing that you need to do is right click on the icon and select "Go to Settings".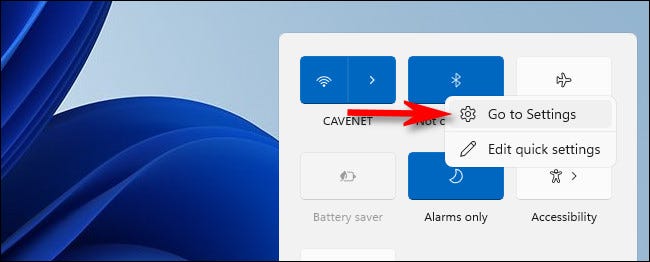 Sixth step:
The last thing that you would have to do is add a Bluetooth device on your Windows 11, which you can by simply hitting the "Add Device" button on your screen.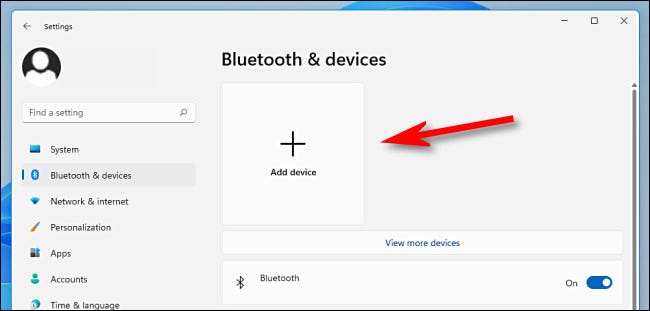 Did we miss out anything in the list above? Let us know what we missed out by leaving a comment in the comments section below!