How to turn on Dark Mode on Windows 11
Recently got the Windows 11 and are trying to turn on Dark Mode but are having a hard time? Don't worry, we got you!
If you took part in the Windows Insider Program, you probably have received the Windows 11 update on your Laptop or Computer if you met the basic requirements for this type of OS.
Below, we are going to list down some things that you can do in order to enable and disable Dark Mode on Windows 11.
How Turn On Dark Mode On Windows 11
First step:
The first thing that you need to do is open the settings application on your computer or laptop. You can do this by clicking the windows key on your keyboard and searching settings. You can also do this by pressing Windows+I keys at the same time.
Second step: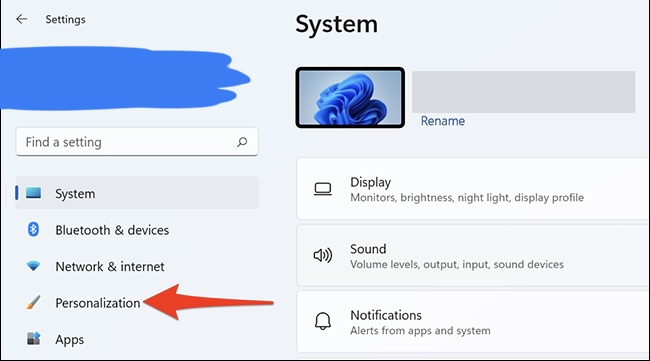 The second thing that you need to do is click personalization. You will find this in the left part of your screen. It will be right under Network and Internet.
Third step: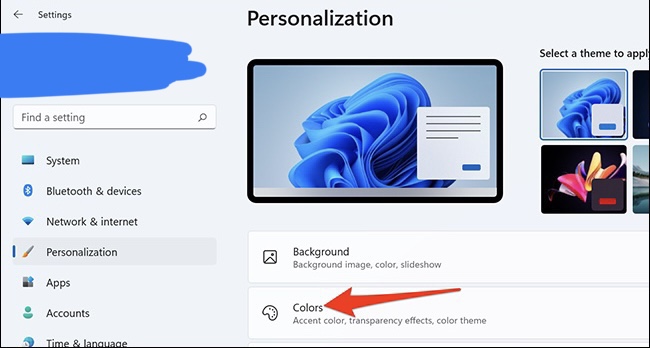 Once you click personalization you will be redirected to another settings page. Once you arrive there, you will find Colors right under Background. You want to click it.
Fourth step: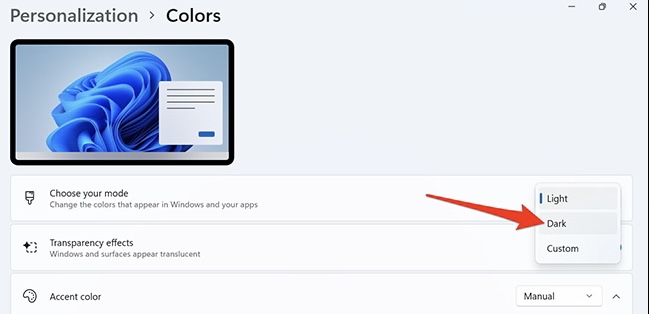 The fourth thing that you would have to do is click "choose your mode" where a drop-down menu will appear and "dark" will come. You want to click it so you can enable dark mode.
Once you do that, your Windows 11 will automatically have Dark Mode, which means your settings and all apps on the OS will have a darker theme.
Did we miss out anything in the list above? Let us know what we missed out by leaving a comment in the comments section below!