13 Accessories You Need To Buy If You're Using Your iPad Pro As Laptop Replacement  
If you are a student who decided to go with an iPad instead of a laptop, you need to make sure you have all the necessary accessories you might need or require while you are using your device during class.
To help you know what they are, GeekyDuck will be listing down some of the best accessories for iPad for students so you can make this device more useful during classes and many much more things.
13 Accessories You Need To Buy If You're Using Your iPad Pro and Air As Laptop Replacement
Apple Magic Keyboard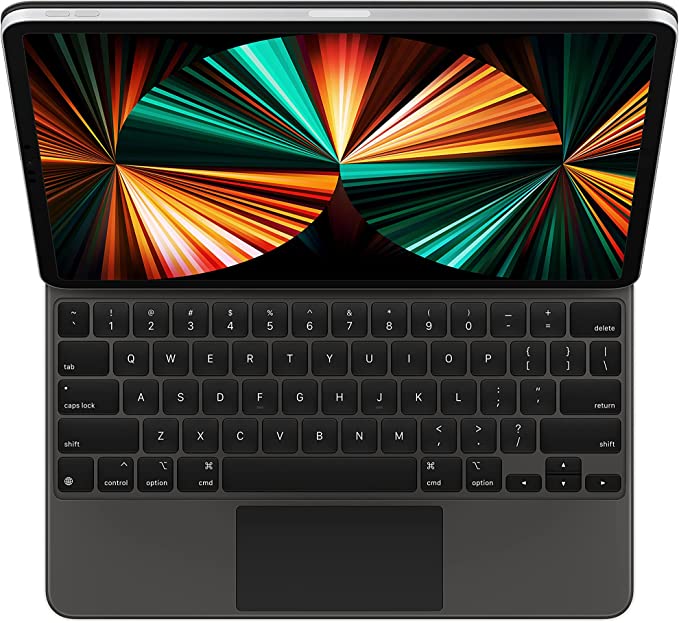 If you are a student who types a lot, you need to have or buy a keyboard that you can use. If you want something that Apple makes and sells, you can go with their Magic Keyboard. The latest iPad Pros and even the older ones have support for some of these. The best thing about them is that they also have a trackpad on them, which makes using the iPad much easier.
The Apple Magic Keyboard comes in two colors right now, Black and White.
Portfolio Case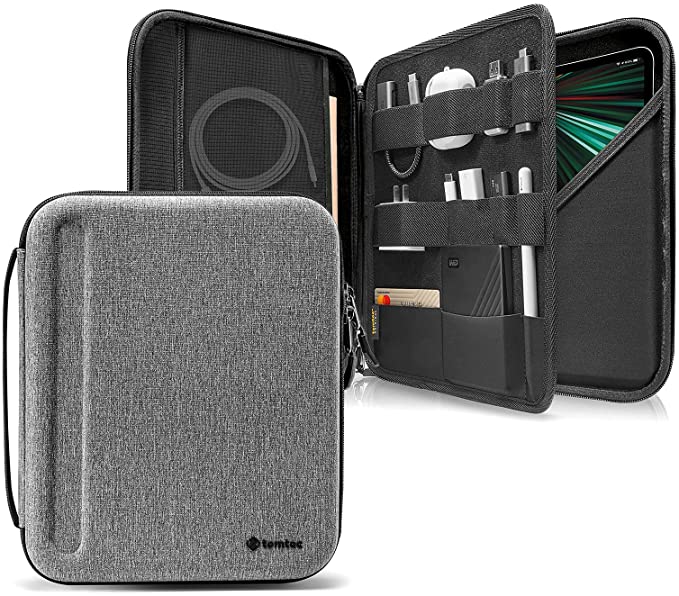 If you use your iPad a lot, you want to make sure you are carrying everything around with you. But, that can take a lot of your backpack's space, right?
For students, we would suggest you guys to buy a decent Portfolio Case for your iPads, considering that they can help you store everything that you own in them safely. They have a different section for iPads, a different for your accessories and wires and a different one for your hard drives.
Screen Protector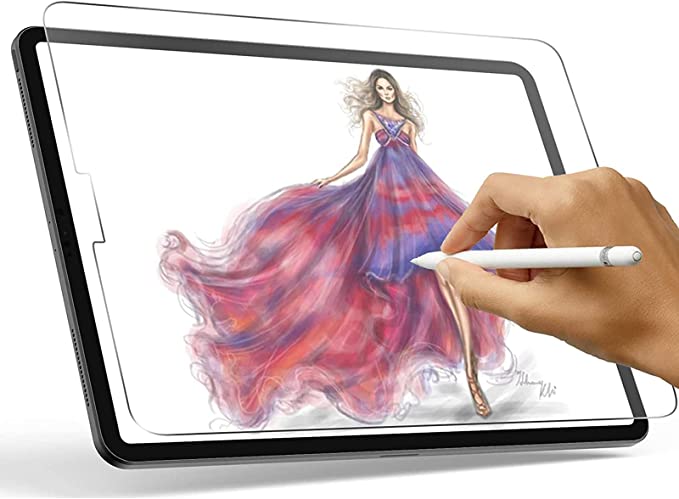 You should do your part in protecting what you own. When it comes to iPad protection, you need to buy a decent Screen Protector, a glass one. This can help you keep its expensive screen safe and can help you protect it during accidental falls. Try to buy a matte screen protector, especially if you take part in classes in a very bright room. This can bring the reflection percentage really low.
If you are using an Apple Pencil, make sure you buy a screen protector that can still make your pencil usable during classes.
Wireless Bluetooth Keyboard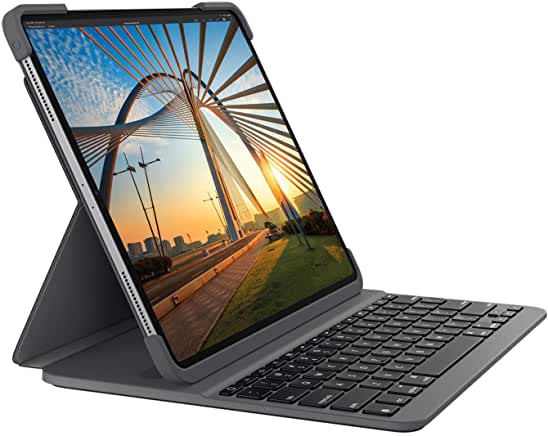 The Apple Magic Keyboard will cost you a lot of money, so if you're finding something that is not that expensive, you want to go with a wireless bluetooth keyboard. The one that we would offer if you are under the $120 dollar budget is one from Logitech. You can go with their K series wireless keyboard or with their Slim Folio cases that have keyboards. They are amazing and are an amazing replacement if you don't have the budget for the expensive ones.
Case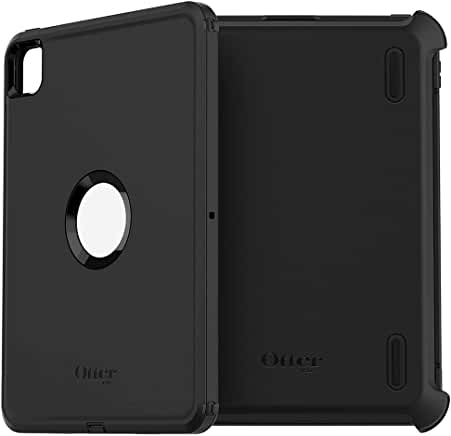 Another thing that you need to have is a decent case for your expensive iPad Pro. Having a case and a screen protector can help you out a lot in keeping your device in the best possible condition. The up with keeping your device in good condition is that you can sell it at a decent price in the future and use that money for a better upgrade. Try to get one from Spigen or OtterBox. They have some amazing cases that have some really good reviews on the internet.
Apple USB-C Digital AV Multiport Adapter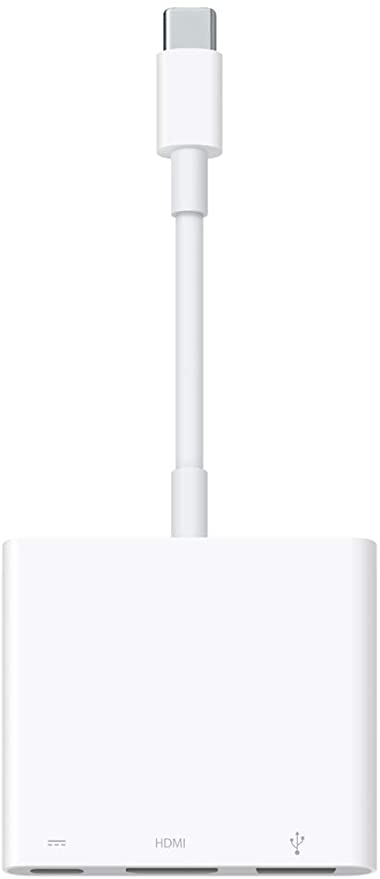 If you want to make use of y our iPad in the best possible way, you need to buy this, especially if you use your iPad for multiple purposes. This one from Apple allows you to use your single port and use it for multi purposes. From HDMI to another USB-C, you can use it for multipurpose without having to lose another feature.
Apple says this device can be used for:
The USB-C digital AV multiport adapter lets you connect your USB-C enabled Mac or iPad Pro to an HDMI display, while also connecting a standard USB device and a USB-C charging cable.
This adapter allows you to mirror your Mac Display to your HDMI-enabled TV or display.
Simply connect the adapter to a USB-C or Thunderbolt 3 (USB-C) port on your Mac or iPad Pro and then to your TV or projector via an HDMI cable (sold separately).
Use the standard USB port to connect devices such as your flash drive or camera or a USB cable for syncing and charging your iOS devices.
You can also connect a charging cable to the USB-C port to charge your Mac or iPad Pro.
Apple Pencil

If you like to feel like you're using a notebook during classes, you need to buy an Apple Pencil. The Apple Pencil allows you to do everything you can in a digital way, which saves paper and keeps your bag light. Also, you can use it for multi purposes, which includes drawing.
8 . Pencil Grips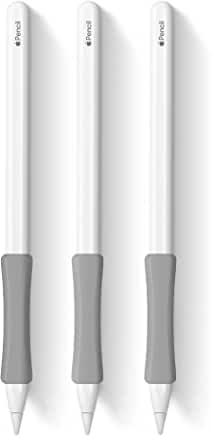 If you own an Apple Pencil, you want to buy pencil grips for them, considering that they are slippery. Buying Pencil Grips can help you out a lot in having a tight grip on your Apple Pencil, which can be beneficial for you if you are taking notes during classes. Also, it can be beneficial for you if you have sweaty hands.
Wireless Earphones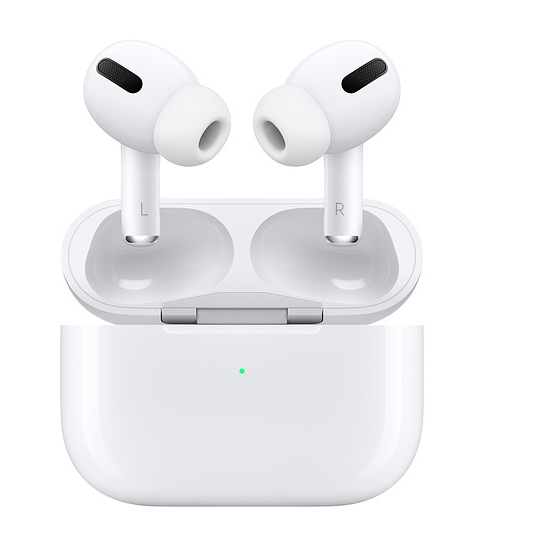 The problem with the latest iPad Pro is that they do not have any headphone jacks. Yep, no more headphone jacks on these bad boys. But the thing is, you can always go with bluetooth earphones if listening to quality music is what you like to do.
We know there are a lot of options in the market right now, but if you really want earphones that connect really fast with your iPad, you want to go with AirPods. These bad boys have a really good sound quality and they pair with iPads or any Apple devices really fast.
If you are a student, you might get them free during University Day offers from Apple!
Apple Magic Trackpad

If you like to have that laptop type of feel while using this device, you want to use the Apple Magic Trackpad. This device is really amazing and it can help you out in using your device better and min a much efficient way.we recommend you to buy one from Apple right away because third party trackpads are not that nice when it comes to feel. There's a reason why their laptops have what many tech reviewers call the best trackpads.
Also, the one that they offer pairs easily with iPad Pro. You might learn the best gestures that there are so you can use your device in a much more efficient way.
AirTags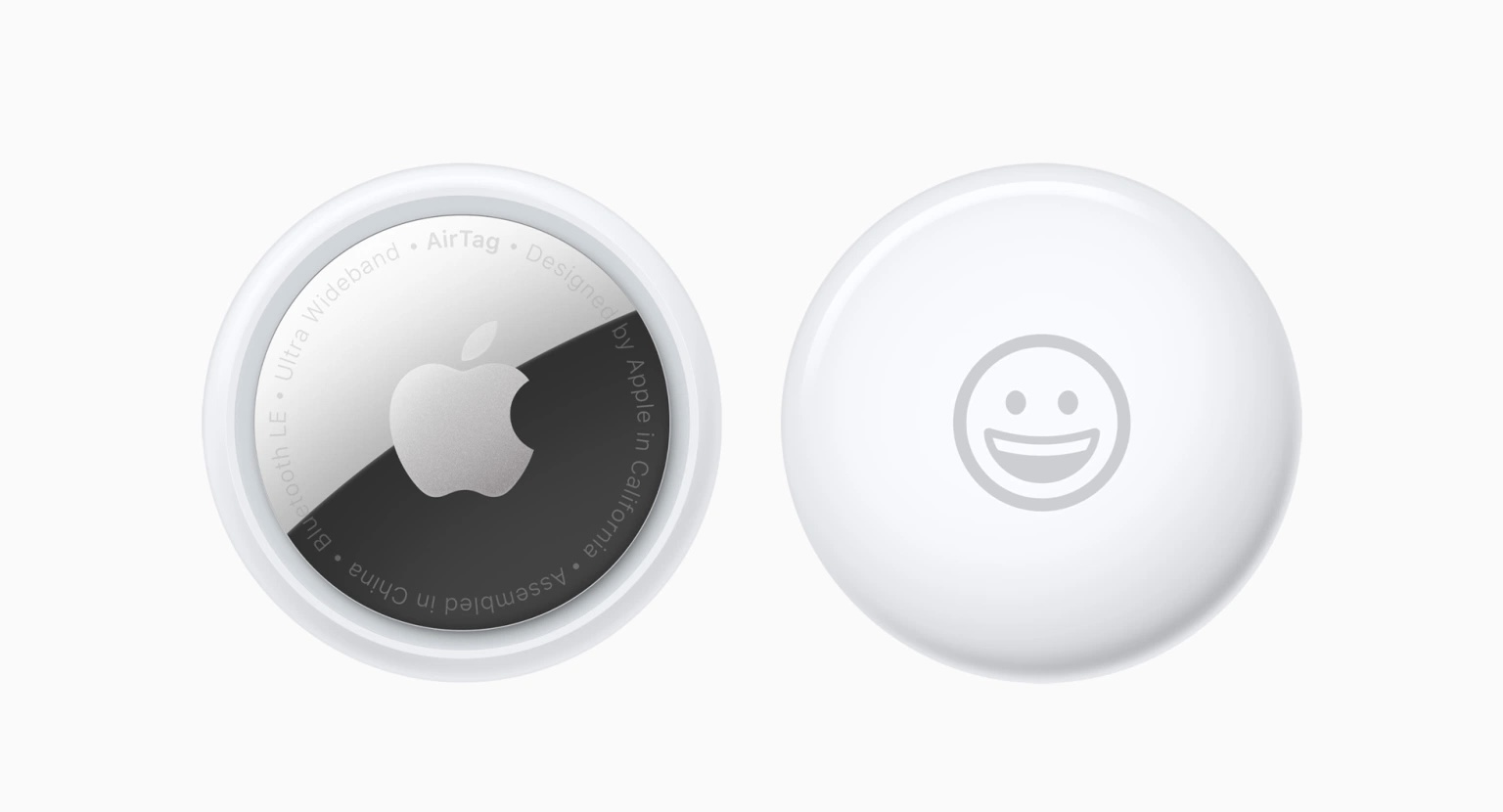 AirTags are the latest addition in the wide range of products Apple is currently offering. So what does this little thing do?
Apple AirTags work as a little tracker. They help you locate your device in a certain amount of radius in case you lose your device. They work with every latest device Apple is currently supporting. The battery in this one can last for up to 1 year and the best thing about them is that you can replace the battery on your own.
We recommend you to buy this one if you are in the Apple Ecosystem. This one can be added to your Laptop, your bag, your Apple iPhone and even on  your iPad.
Logitech K780 Wireless Keyboard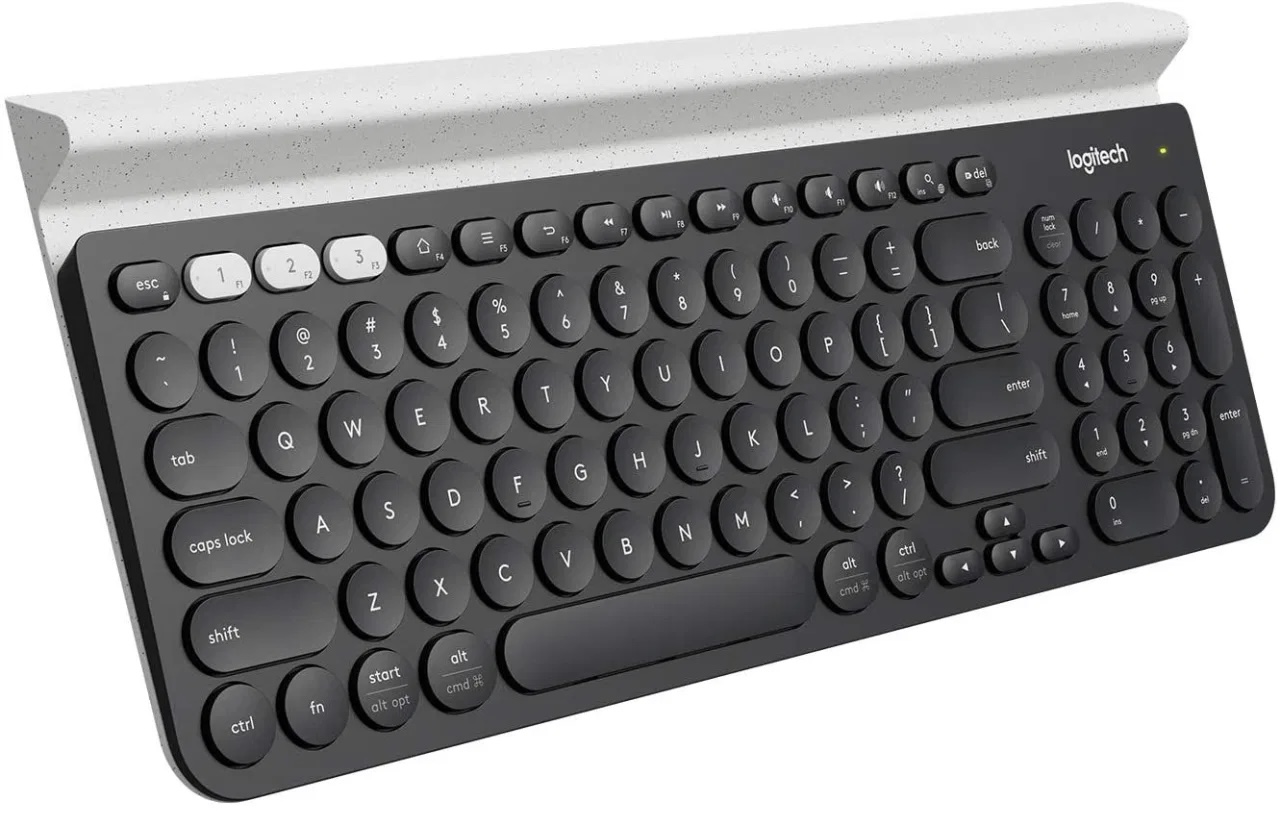 If you are looking for a full keyboard for your iPad so you can type on it better, you want to go with Logitech. This one is a no brainer, considering that it's the best one you can buy at this price in the market right now. It has all the functions that you need to have in a keyboard and all the buttons are present there. Also, this one has a premium build quality and the keys are pretty good.
A bonus thing with this one is that it this one pairs pretty amazingly with iPads. You can also use this one with your laptop if you have a laptop with you!
Flash Drive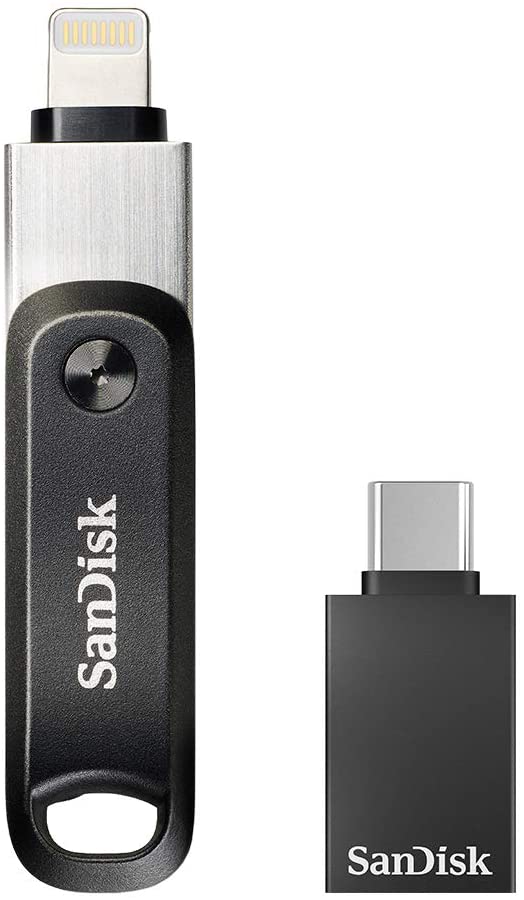 If you have a lot of important files that you need to transfer from one device and another device, this one is what you want to have.
We recommend you to buy the SanDisk 128GB iXPand Flash Drive Go. This one has a lightning and USB-C connector, which means transfer speeds are going to be amazing with this little bad boy. If you are a student, this one is a must to have, especially if you have decided to use your Apple iPad Pro as a replacement for your Laptop.
Did we miss out anything in the list above? Let us know what we missed out by leaving a comment in the comments section below!