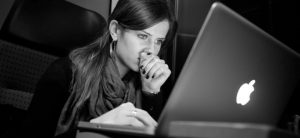 Quick 10 Ways for Speeding Up your Slow Mac
Your Mac can also perform slowly. So if you are facing the situation where your Mac is running slower then we have different tips for you to trace and fix problems. As with a Windows PC, there are many reasons for your Mac to become slow.
Please avoid using programs that make big promises about "optimizing" your Mac and making it perform faster. However, there are a few "cleaning" programs — such as version of Mac CCleaner — which can eliminate temporary files or unwanted files to free up the space in your system, but this won't make the Mac run faster.
Find Hungry Processes
Activity Monitor is same like a Task Manager in Windows — so you can make use of that to glance over the running and devouring processes. Press the Command+Space and a Spotlight search will open, type in Activity Monitor, and Enter.
Click "% CPU" headline for CPU usage sort by and see applications or processes running and using the CPU's most space. Sometimes, there is a single application that uses 99% of CPU and you will have to end it. For a force-quit a process, you will have to simply select it and click on X button in the toolbar. Don't quit a process by mistake that's performing something important in your Mac. You have to end a resource-hungry process in a normal way firstly.
If this doesn't work, click "View" and make selection of "All Processes" to glimpse the processes operating on the Mac. Click on Memory section — it's a process that uses a lot of memory causing the Mac to run slow. Try "Disk" section, as well — it's a process that uses the disk greatly and it could also slow down your Mac.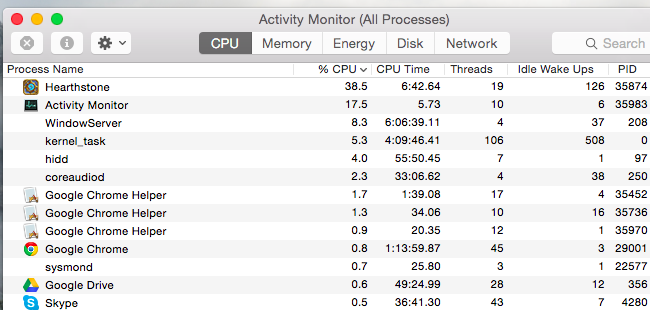 Close Applications
Mac OS X loves leaving applications performing in the dock. So if you click the red button of "X" on any application window it won't close— and run in the background.
Look for applications that are marked with some dot on the dock, you may right-click or even Ctrl-click on the icons, and the"Quit."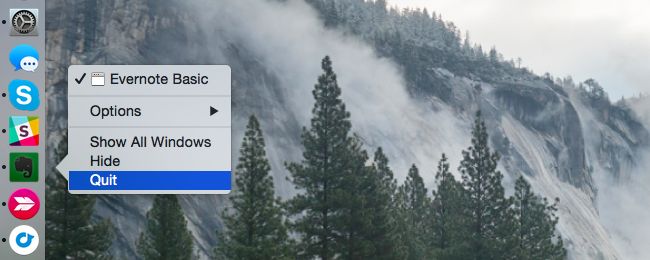 Prune the Startup Programs
Is Mac slowing after your log in, its having numerous startup programs. To manage startup programs,  click the Apple icon and select "System Preferences" and Click "Users & groups", select the current account of the user, and click on "Login Items." Uncheck applications that you do not want to start when after your log in.
For making a program start automatically once you log, drag-and-drop that application in this listing or you may even click "+" at the list bottom  to add it.
Cleaning Up Launch Agents
A hidden feature of CleanMyMac 3 its ability to clean the Launch Agents, that are helper applications which run secretly and start automatically without your knowledge. If you have a lot of things running but you don't actually remember starting, then you might get problems with Launch Agents.
You will have to download CleanMyMac 3 and run it, after that go to Extensions -> and Launch agents for cleaning up all the junk.

Reducing Transparency and Animations
If you know that Transparency and animations also strain the older Mac's graphics hardware. Reducing the speed— it's you should give it a shot too.
Open System Preferences and Click "Accessibility" after that check on "Reduce transparency" to reduce the transparencies.
You can click on "Dock" preferences and select the "Scale effect" instead of "Genie effect," this could also help-minimizing animation somewhat.

Lighten the Web Browser
Sometimes the web browser also causes a lot of problems. A usual tip to apply on you Mac, — especially for Google Chrome which is bad on a Mac OS X.
Always minimize the browser extensions and have less tabs open to save memory as well as CPU resources.
Also try Safari browser which is included with the Mac OS X, since it seems to run better compared to the Chrome — especially related to battery power.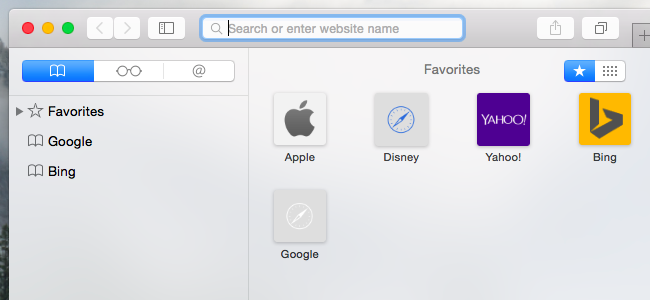 Disabling the FileVault Disk Encryption
You will see that FileVault disk encryption is always enabled on a Mac OS X Yosemite. This secures the files of your Mac even if it gets stolen, it prevents unauthorized access to those files actually. It also stops others from changing the password on your Mac and signing in without your permission.
This may also cause some Mac to become quite slow while booting or signing in. If this happens, you can go to System Preferences,click  "Security & Privacy", click "FileVault", and turn off the FileVault disk encryption.
We always recommend leaving the FileVault to be kept enabled unless the Mac takes long time to sign in or boot.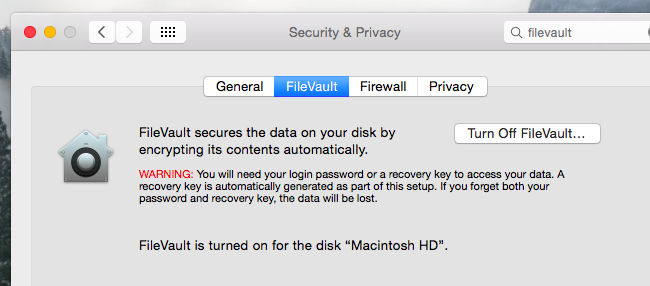 Speeding Up the Finder
To view the files you open the Finder window and shows "All My Files" by default. In case you have really huge count of files, this view will load slowly, and it will slow down the Finder every time its a new Finder is opened .
This can be prevented by clicking on "Finder" and selecting the "Preferences". Select a preferred folder in"New Finder Windows Show" — such as, you make all Finder windows open automatically to the Downloads folder.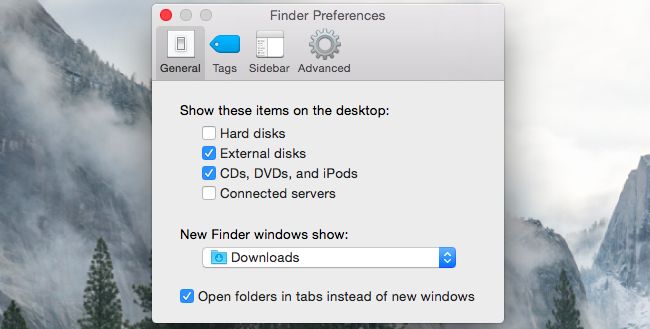 Free Up the Disk Space
Freeing up the disk space means speeding up things on any computer if there is very little disk space. To see this, click Apple menu, then select "About This Mac," and view below "Storage" heading.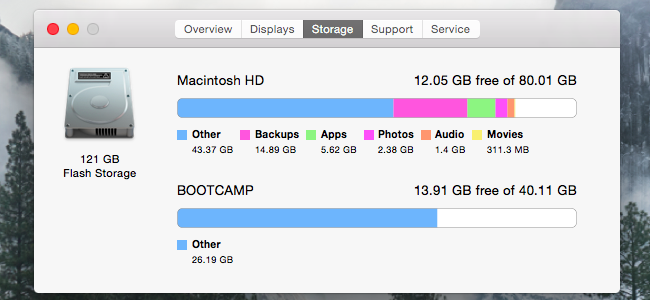 Fix All Problems by Resetting Your SMC
Many experienced users of Windows must have not tried this tip, so if you want to fix problems of your Mac — try this. Reset the SMC or System Management Controller — it can fix anything from slow Mac performance to your PC startup issues as well as Wi-Fi hardware problems. This will not erase any kind of data — it's just a lower-level kind of reboot of the Mac.
Follow the instructions in this article for resetting the Mac's SMC.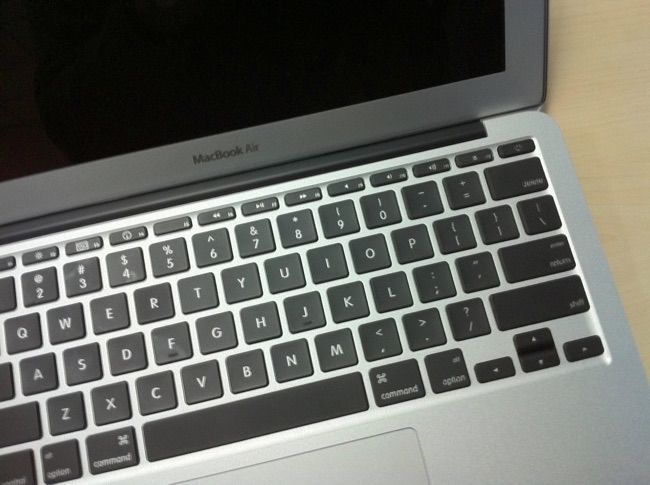 Reinstalling Mac OS X
When everything fails, try to reinstall the operating system. We assume that you must be having important backups, you may reinstall Mac OS X on your Mac. Its simpler reinstalling compared to Windows — you don't need to download an installation media. Just boot into a special recovery mode,and start installation, and the Mac will do the downloading of everything it requires directly from Apple. But definitely backup your files before starting!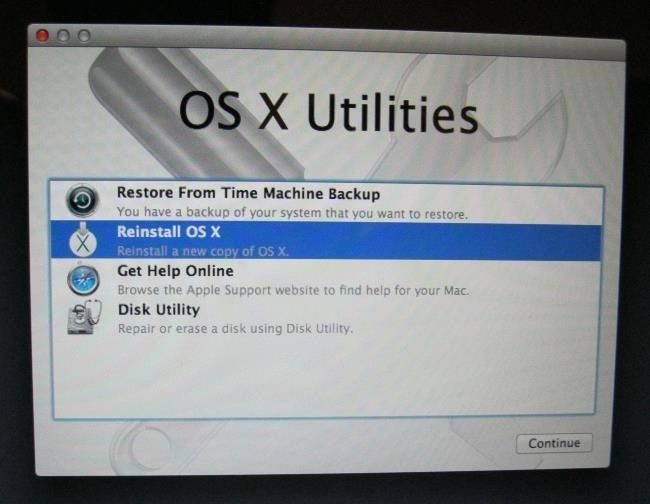 ---
Is your Mac having a mechanical hard drive? Then you can try upgrading it to a solid-state drive. It's always a best way if you want to speed up your computer.
Image Credit: Thomas Leuthard on Flickr, bfishadow on Flickr